Euro's on the Peak | EOTP
A local car club, Alphaeuros, reached out to me to brand and market their upcoming European car show, EOTP. After a successful first year, I ran all of their design needs. The biggest challenge with this project was to help take their car show and make it stand out in the ever-growing sea of car shows in Colorado.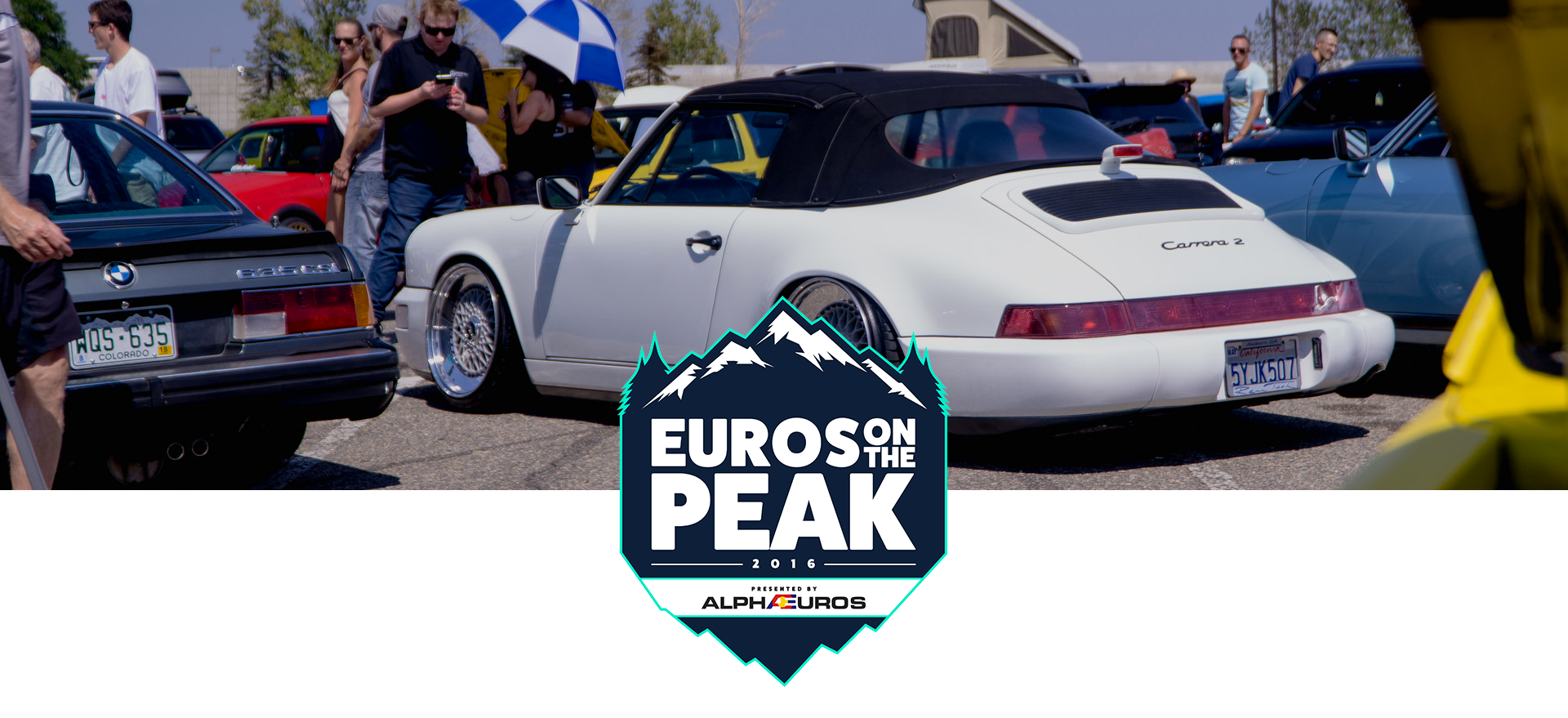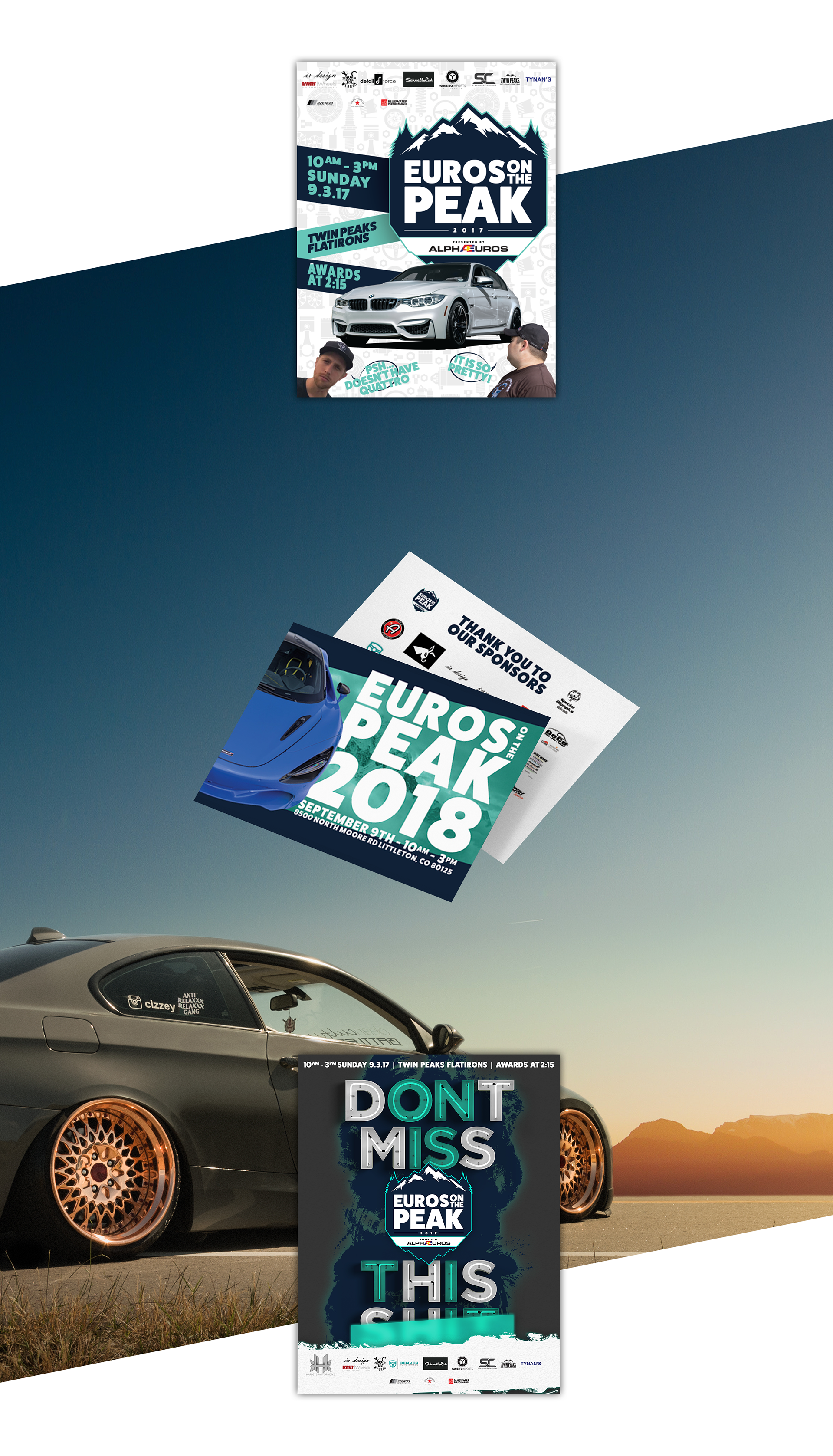 Branding overview. (Type & Colors)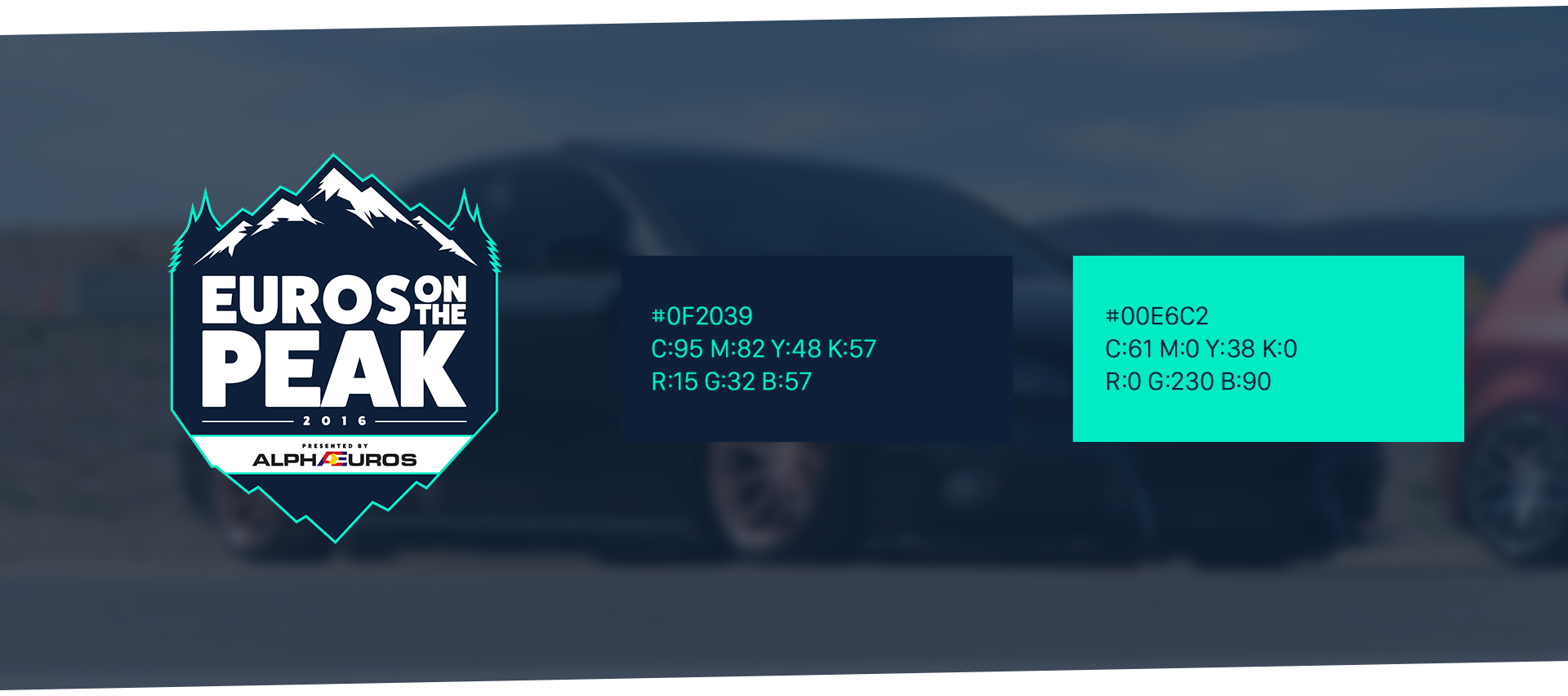 Some photos from some of the past shows.