CLIENT: MapQuest
CREATIVE DIRECTOR: Megan Latta
MY ROLE: Designer/Illustrator
Part of the collateral that I designed were two postcards & stickers that were handed out along the rally. I illustrated and designed these items from start to finish.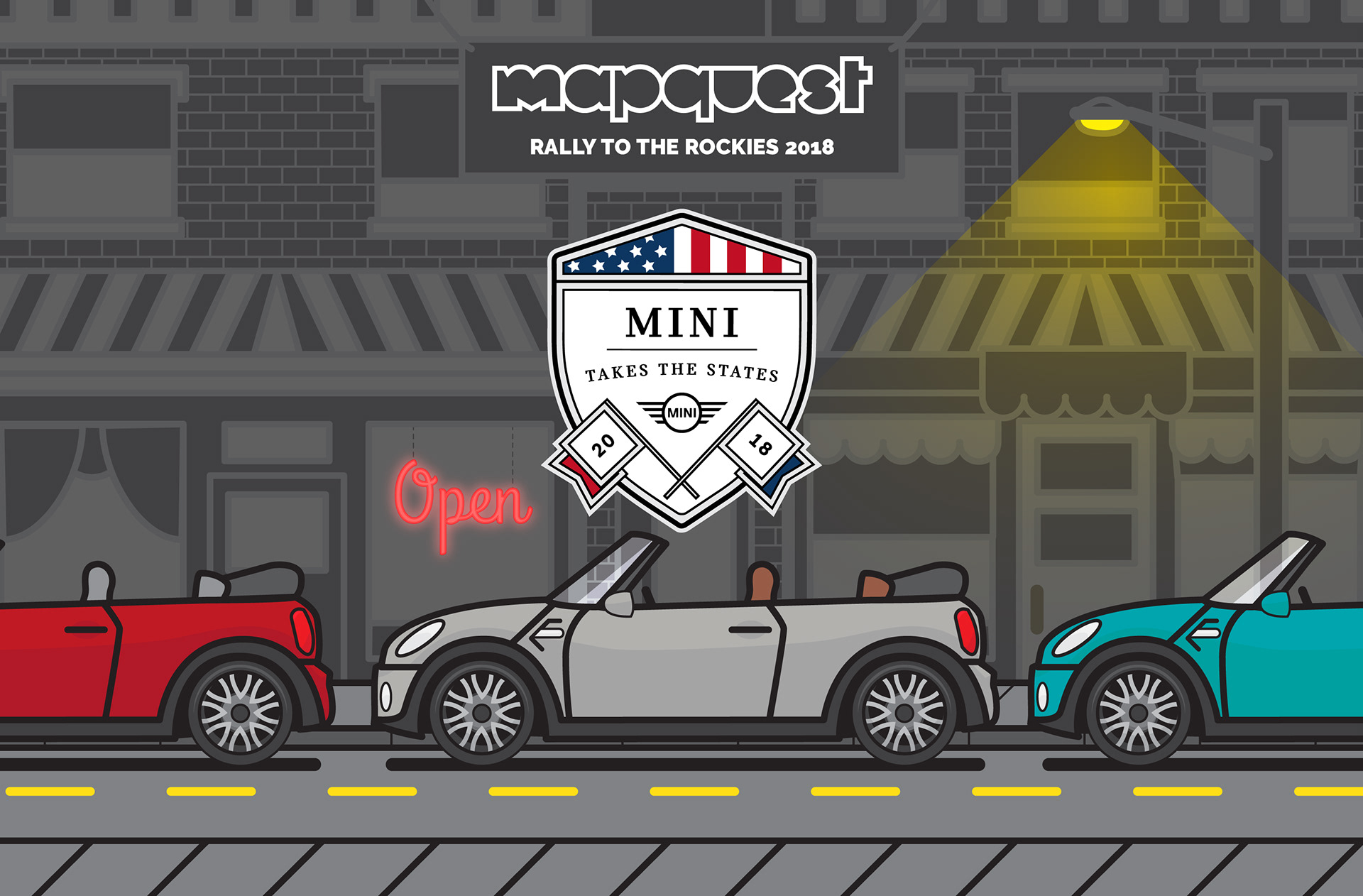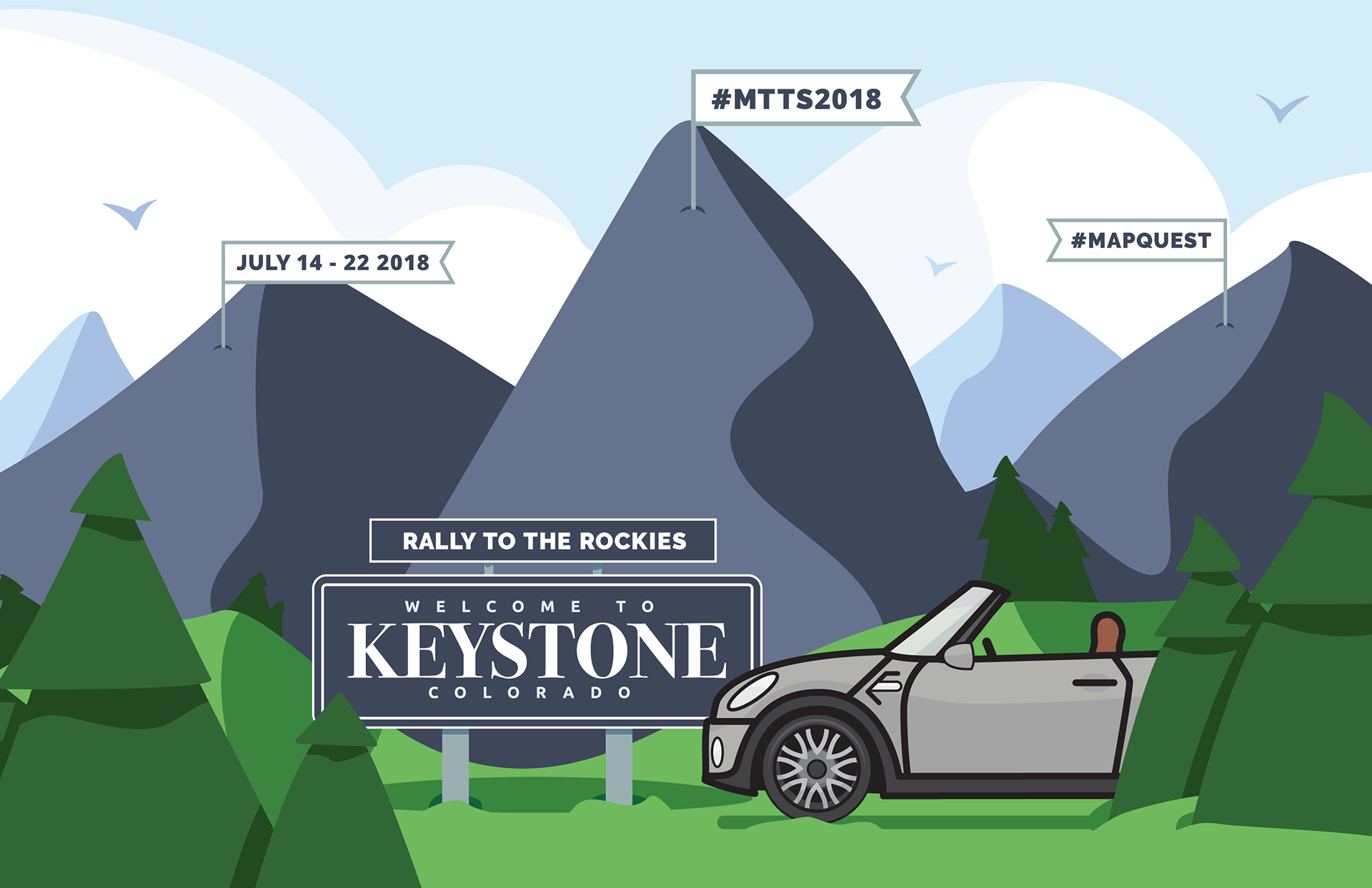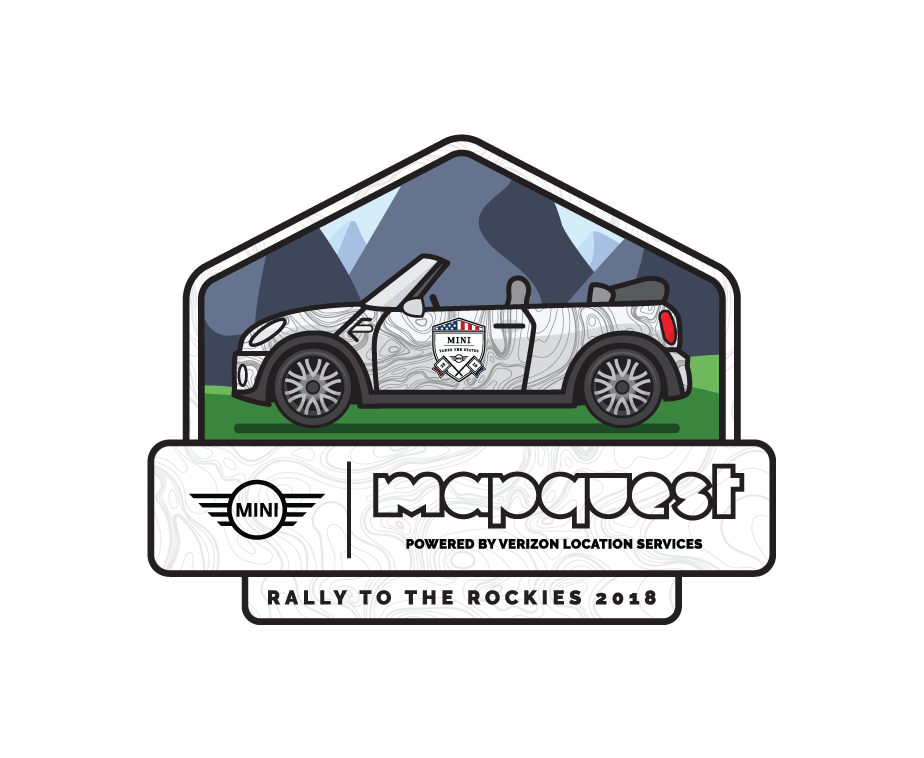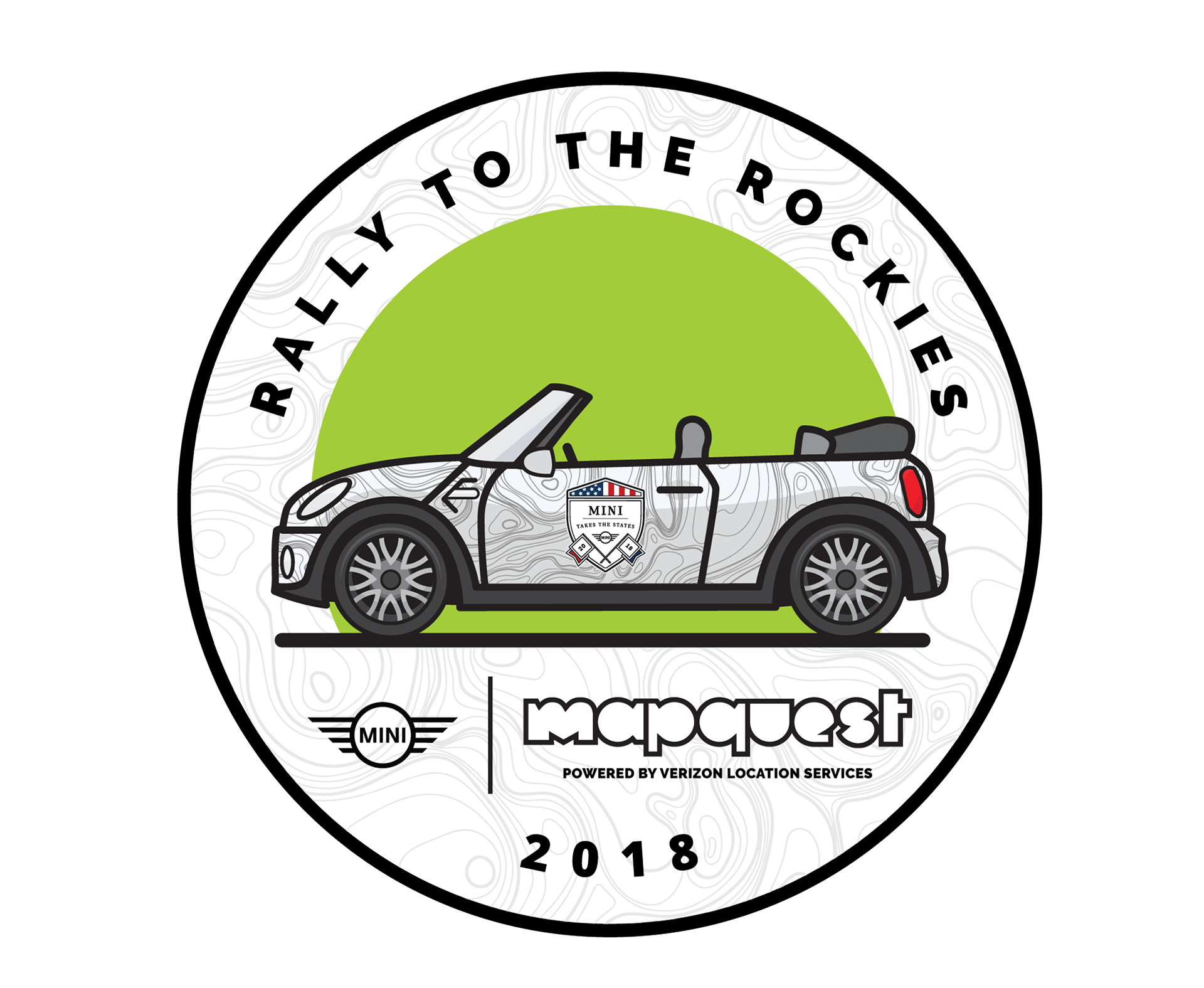 Some shirt designs that were completed. Shirts would be handed out at different points of the rally.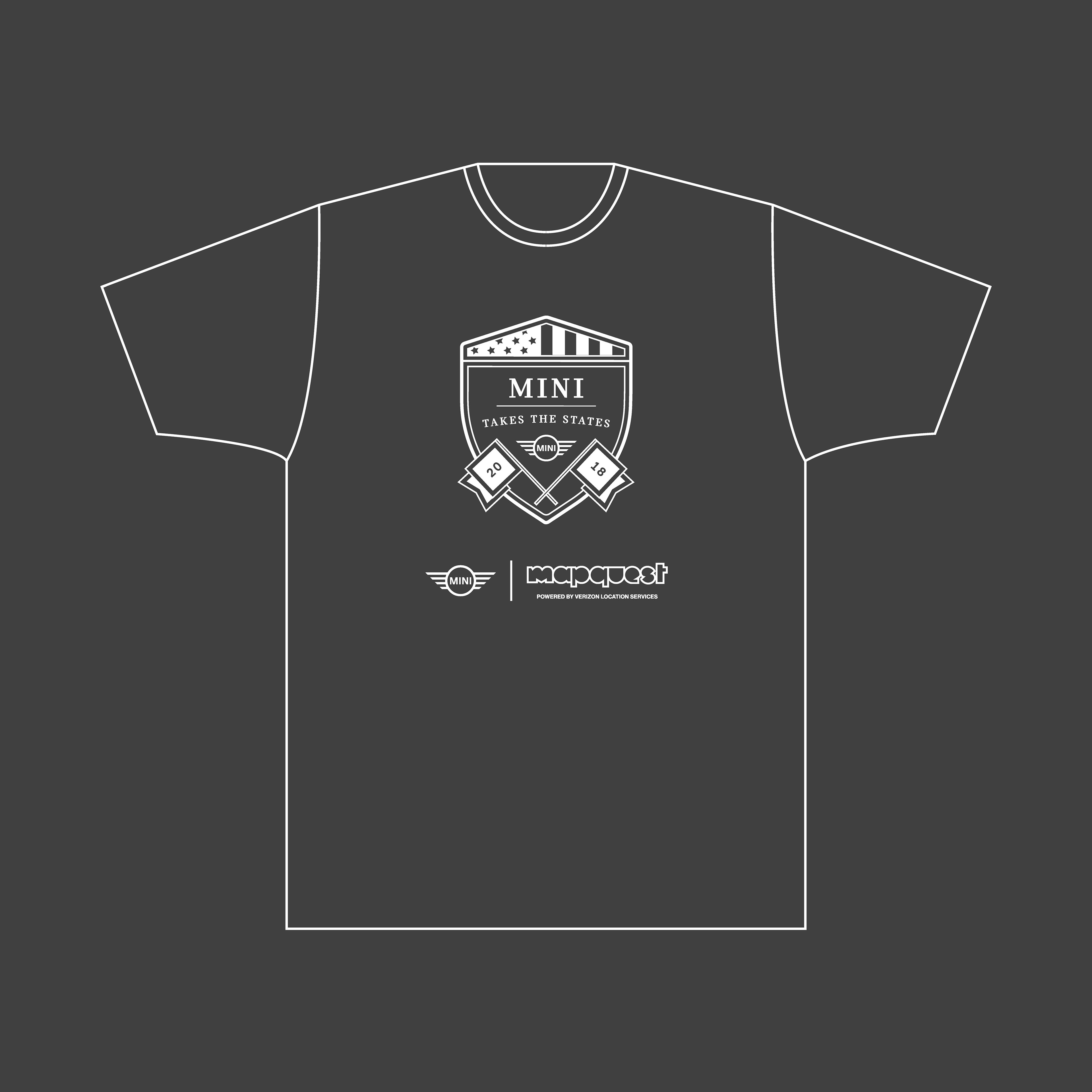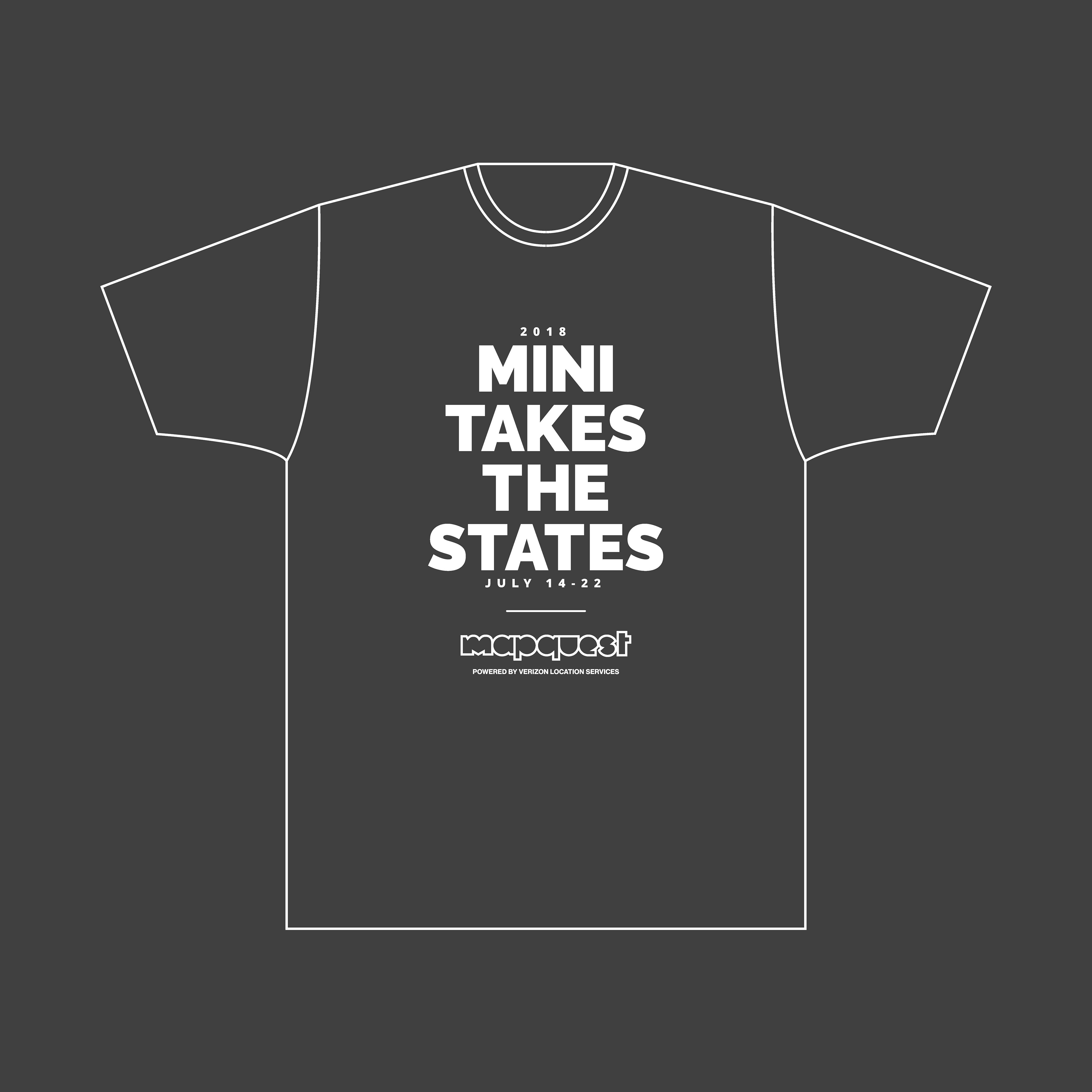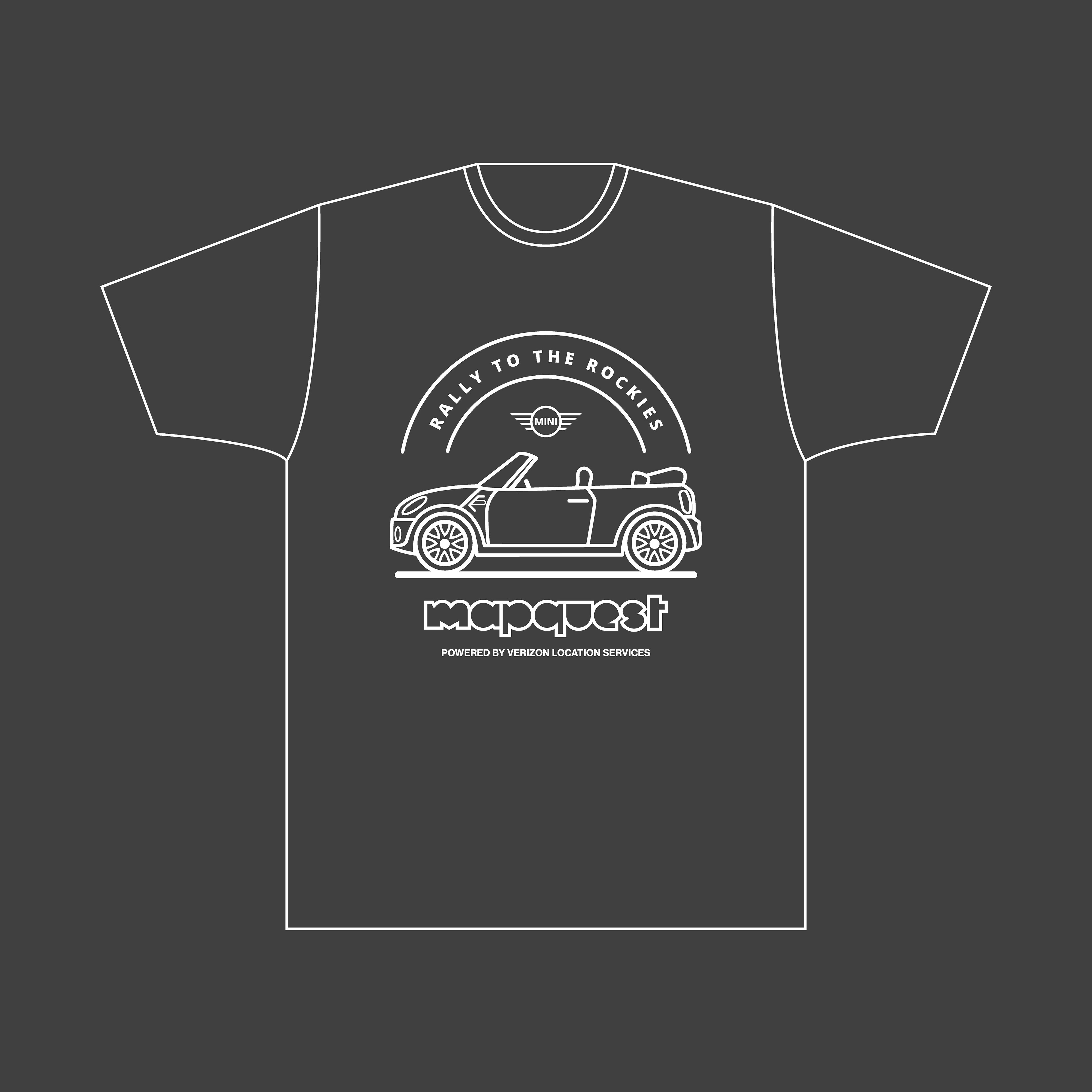 The B2C Marketing team had fun pinning the East Coast vs West Coast teams against each other. These short videos were shared on social media and gave an overview of each of the routes that the rally went.
MINI Takes the States | Vehicle wrap