What was MINI TAKES THE STATES?
MINI TAKES THE STATES (MTTS) was a consumer-based loyalty event that simultaneously kicked off in Orlando, FL and Portland, OR on Saturday, July 14, 2018 and converged at Keystone Resort in Colorado on Friday, July 20.  
MapQuest developed the first of its kind navigation application for the MINI USA event and led the way for 3,500 MINI drivers cross country covering over 5,000+ miles. MTTS was a great opportunity for the Consumer Marketing team to create a positive brand experience, raise awareness and gather valuable brand data. 
What was my role
My role was to illustrate, animate, concept and present creative ideas to the B2B/B2C Marketing teams for MapQuest and to bring my ideas to our client MINI for approval. I handled everything from ideation to file handoff to printers.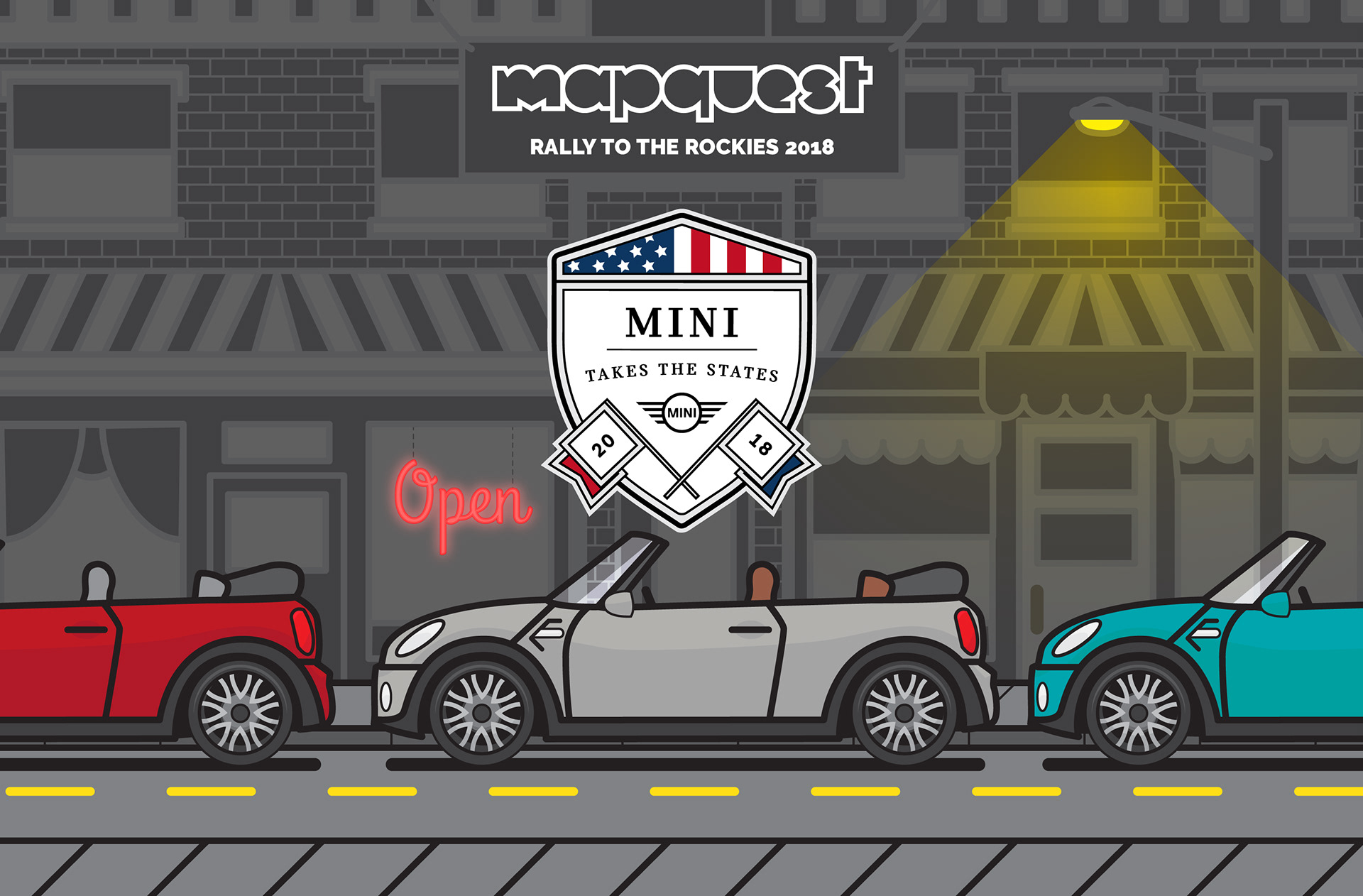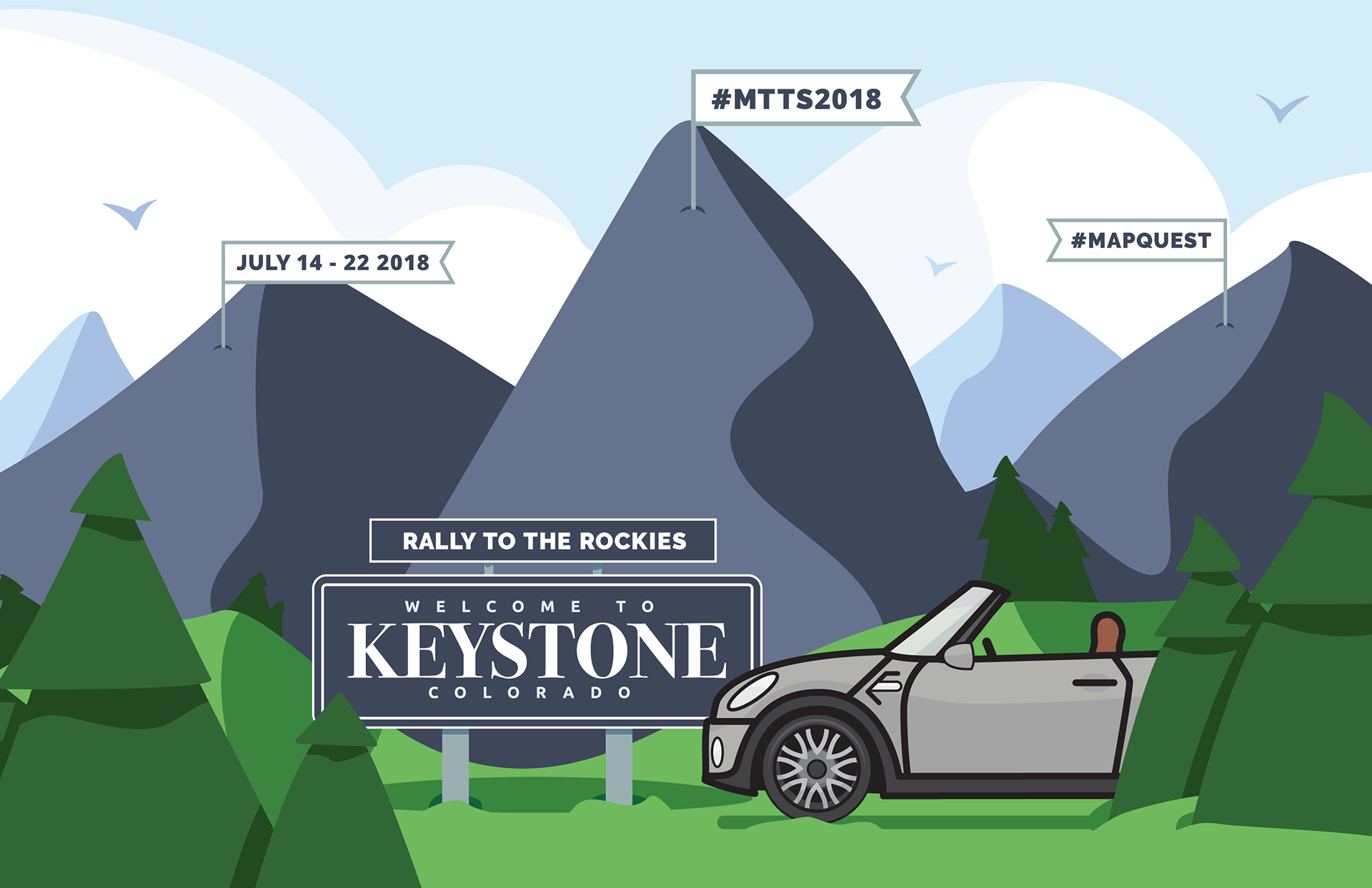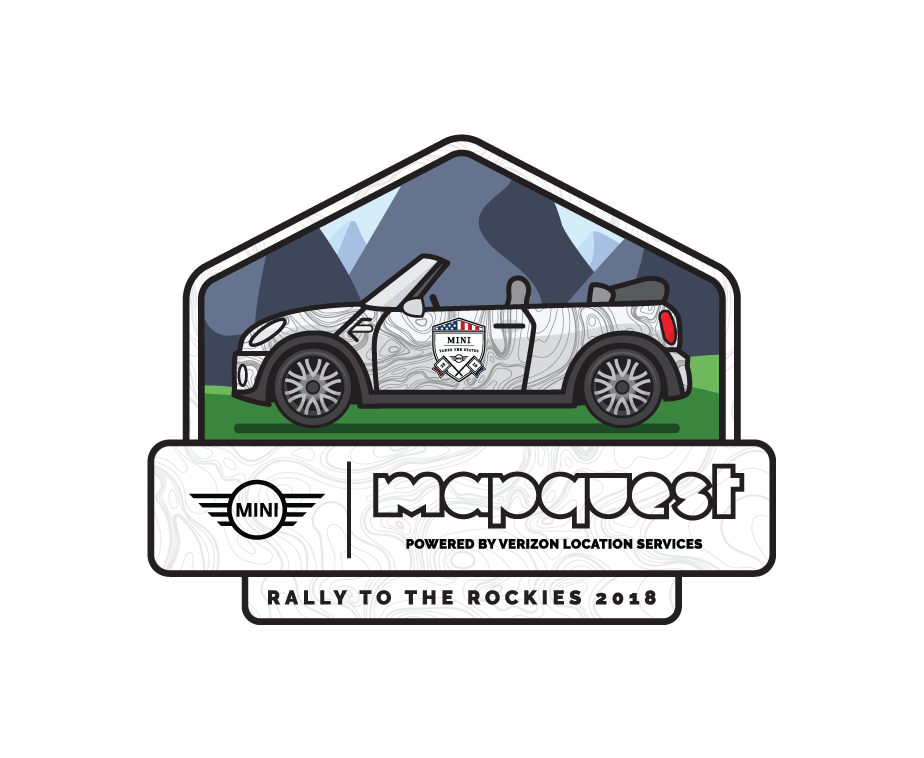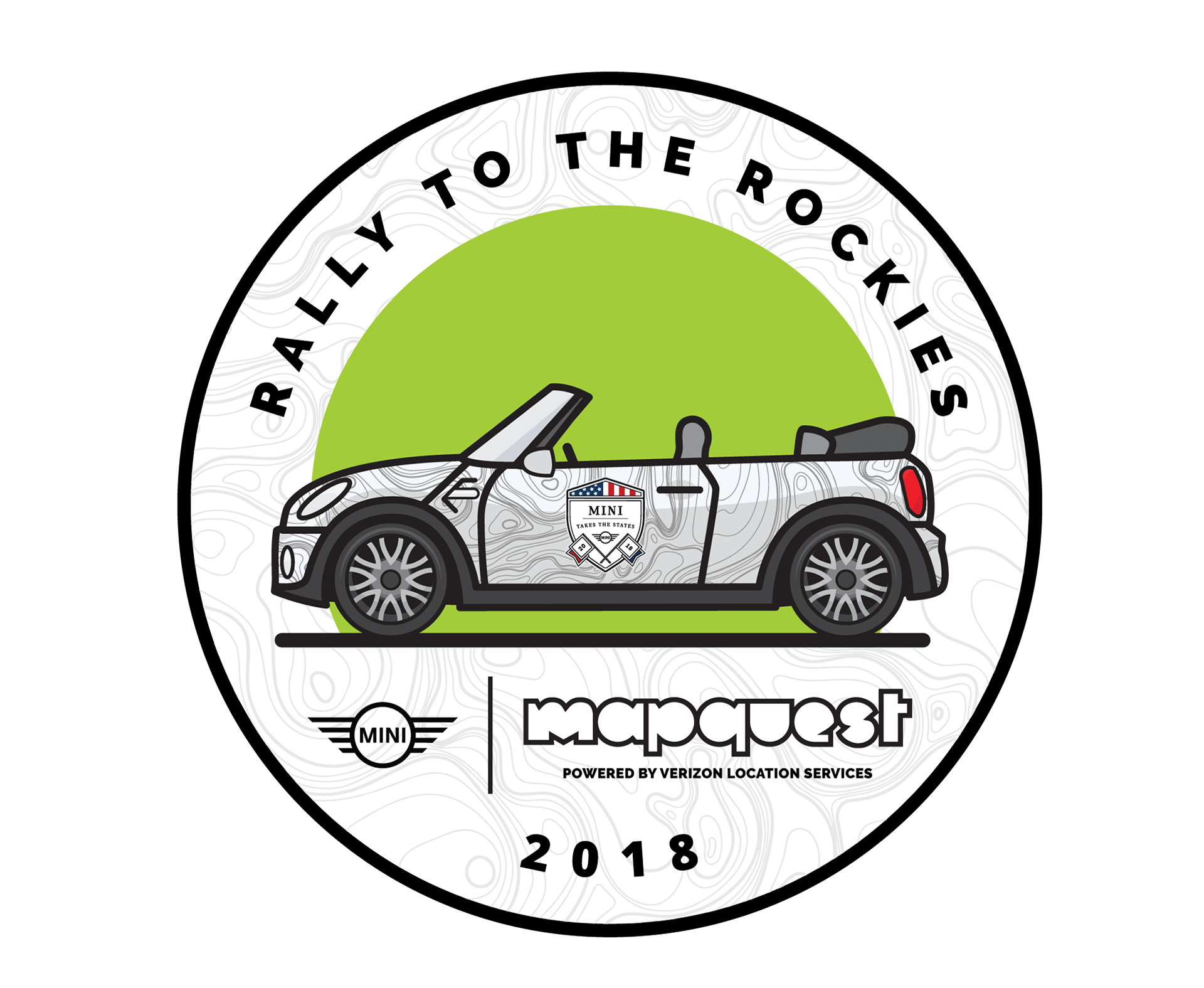 Some shirt designs that were completed. Shirts would be handed out at different points of the rally.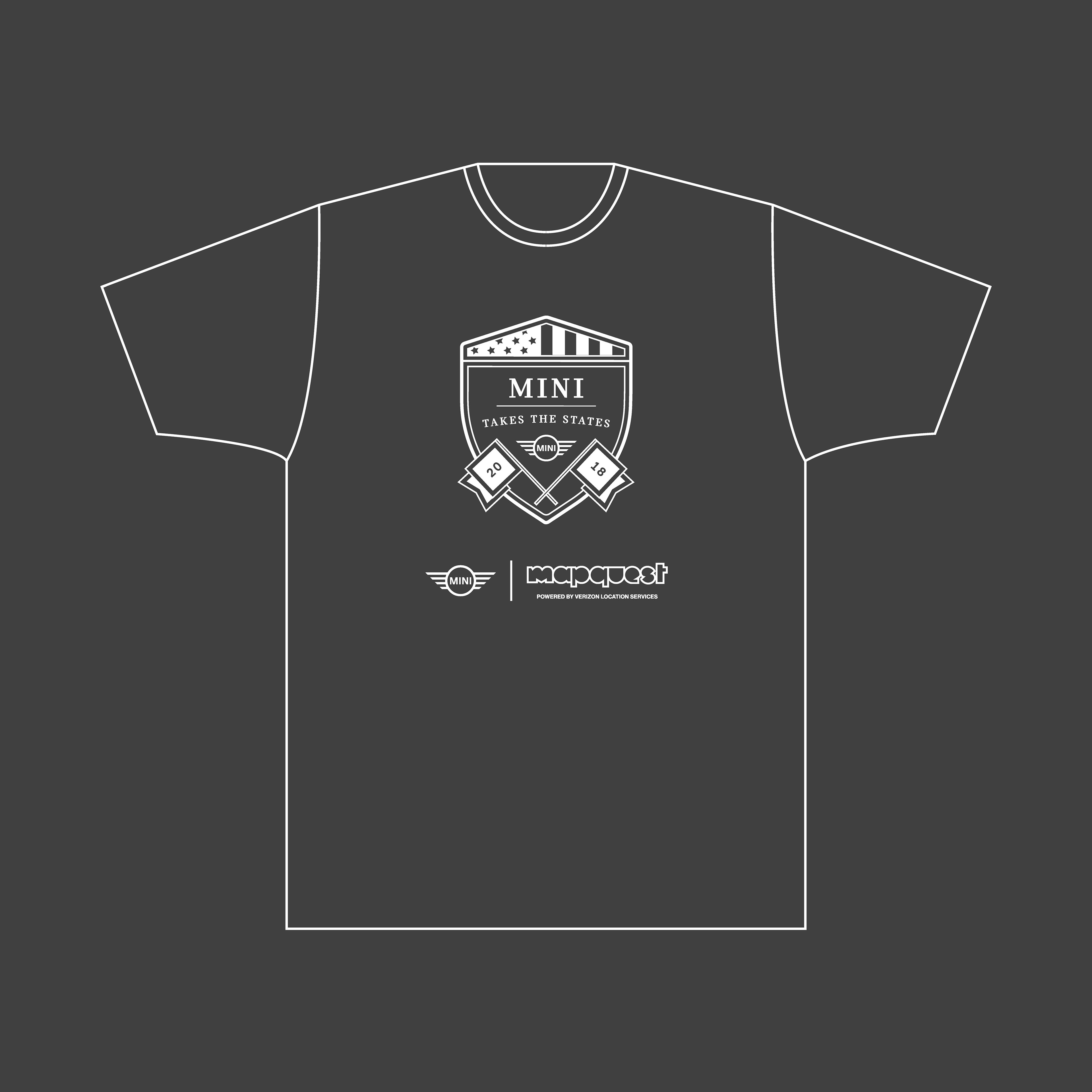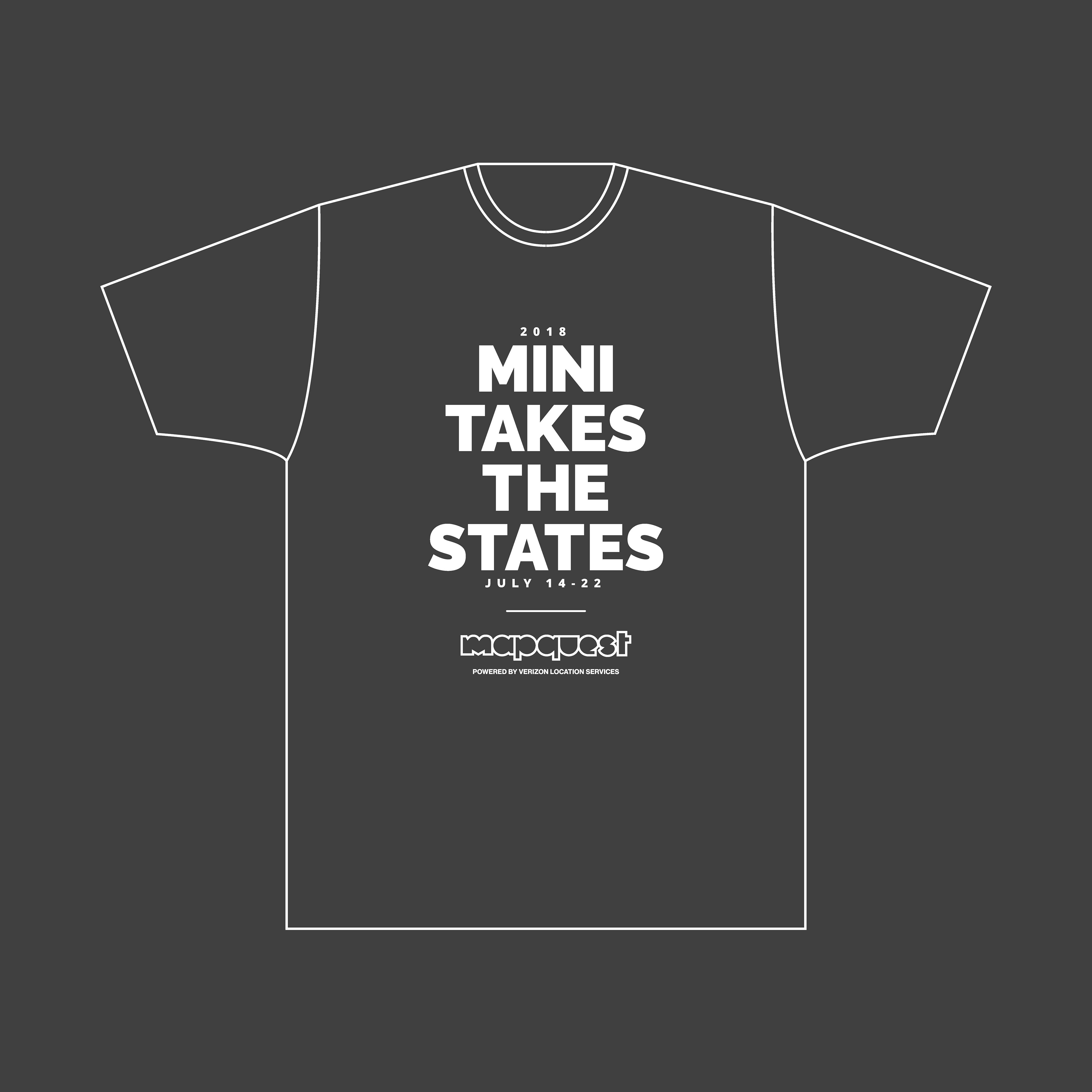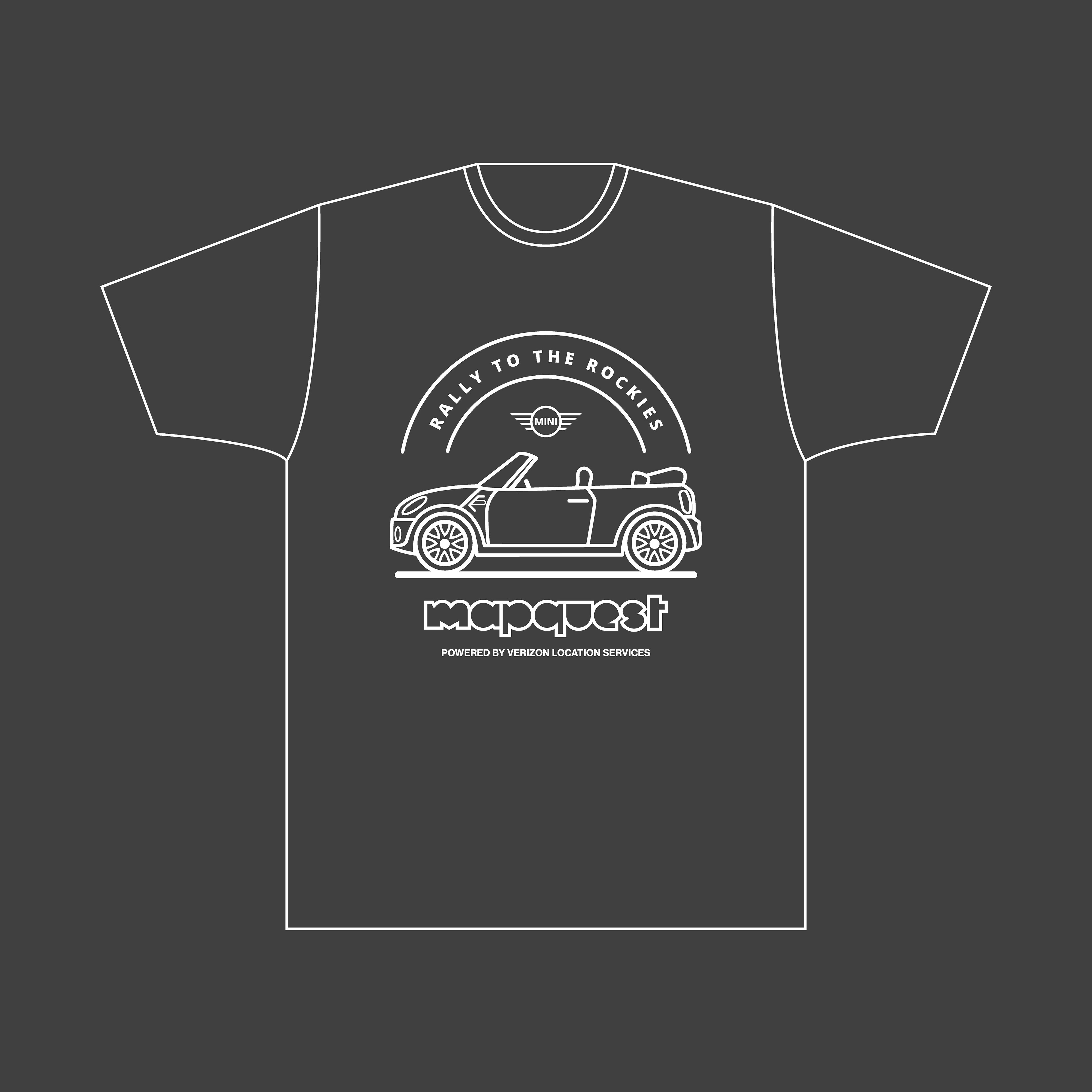 Social Media
The main goal of our social media campaigns were to drive organic brand awareness and engagement from our audiences across Facebook, Instagram and LinkedIn.
Some high level metrics for our social push
Capture 1.32M social brand impressions and 7k cross-channel engagements
Send ~264k emails and optimize for a 21% percent email open rate and 5.64% CTR
And collect 233 brand survey responses, which helped us identify a NPS of -28 (down from 35)*
2x Daily Average Impressions
1.25x Average Impressions Per Post
2x Average Engagement Per Post
Facebook
17x Daily Average Impressions
2x Average Impressions Per Post
10x Average Engagement Per Post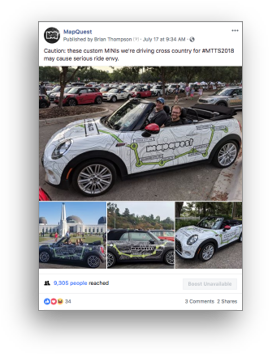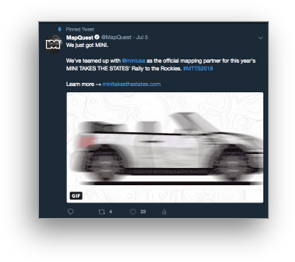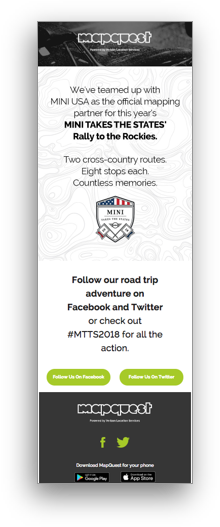 MINI Takes the States | Vehicle wrap