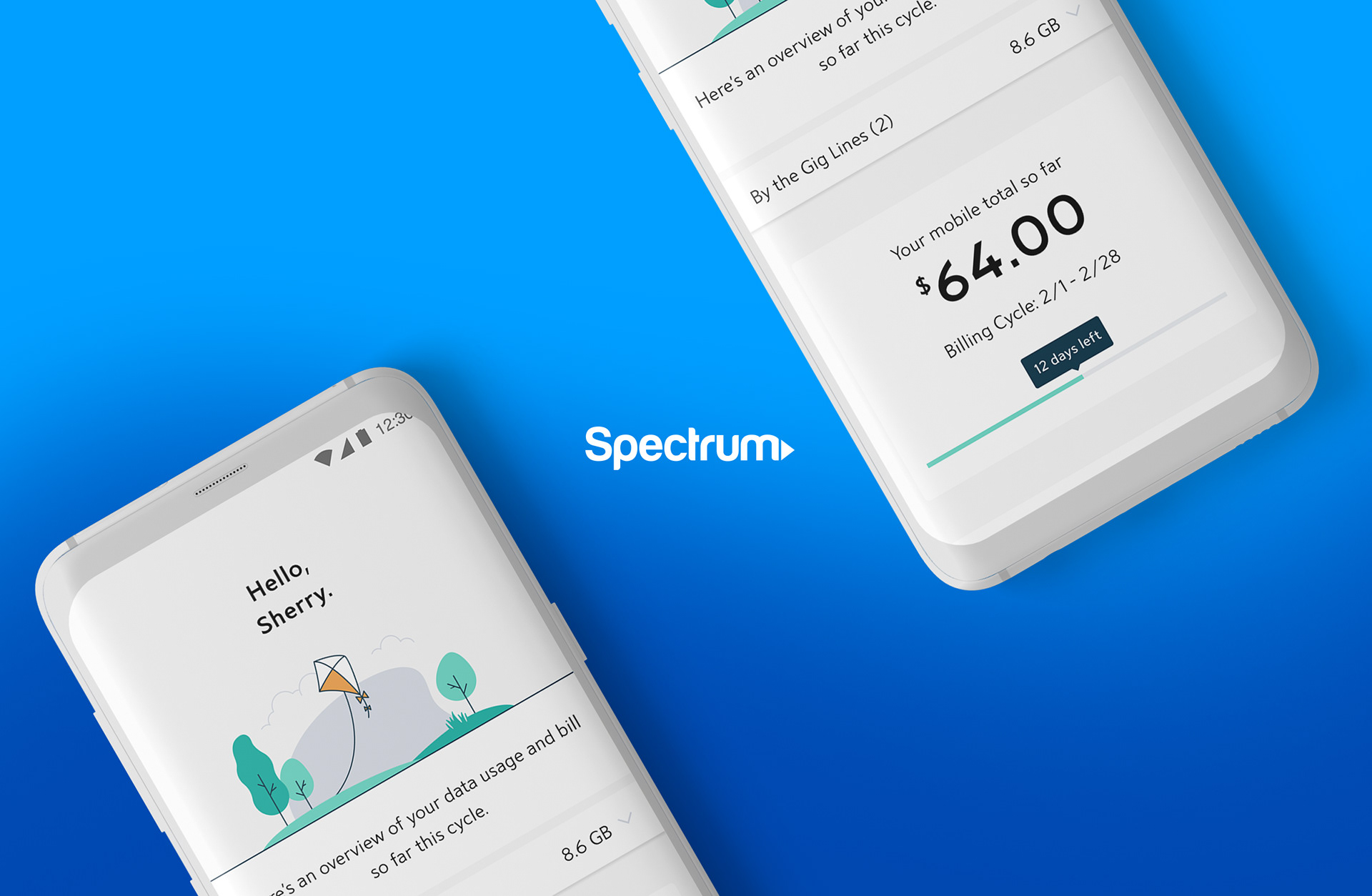 I came onto the Spectrum Mobile Account team as their Product Designer for the iOS and Android application. The main use case for this app is for users to check their Spectrum Mobile bill and monitor how much data they have been using. 
I worked directly with stakeholders to help define and ideate on new features to bring into the app. Once a feature was approved and had gone through UX Research and the occasional UX testing, I worked closely with our team of accessibility testers to make sure our app was available and useful to as many people as possible. Once a feature was considered design complete I would work with our team of developers to make sure the app was developed pixel perfect and functioned as intended.  
Working within the Design System that Spectrum has set up, KITE, below are some highlights of the features that I personally worked on. I built these features utilizing the components that were located within their design system.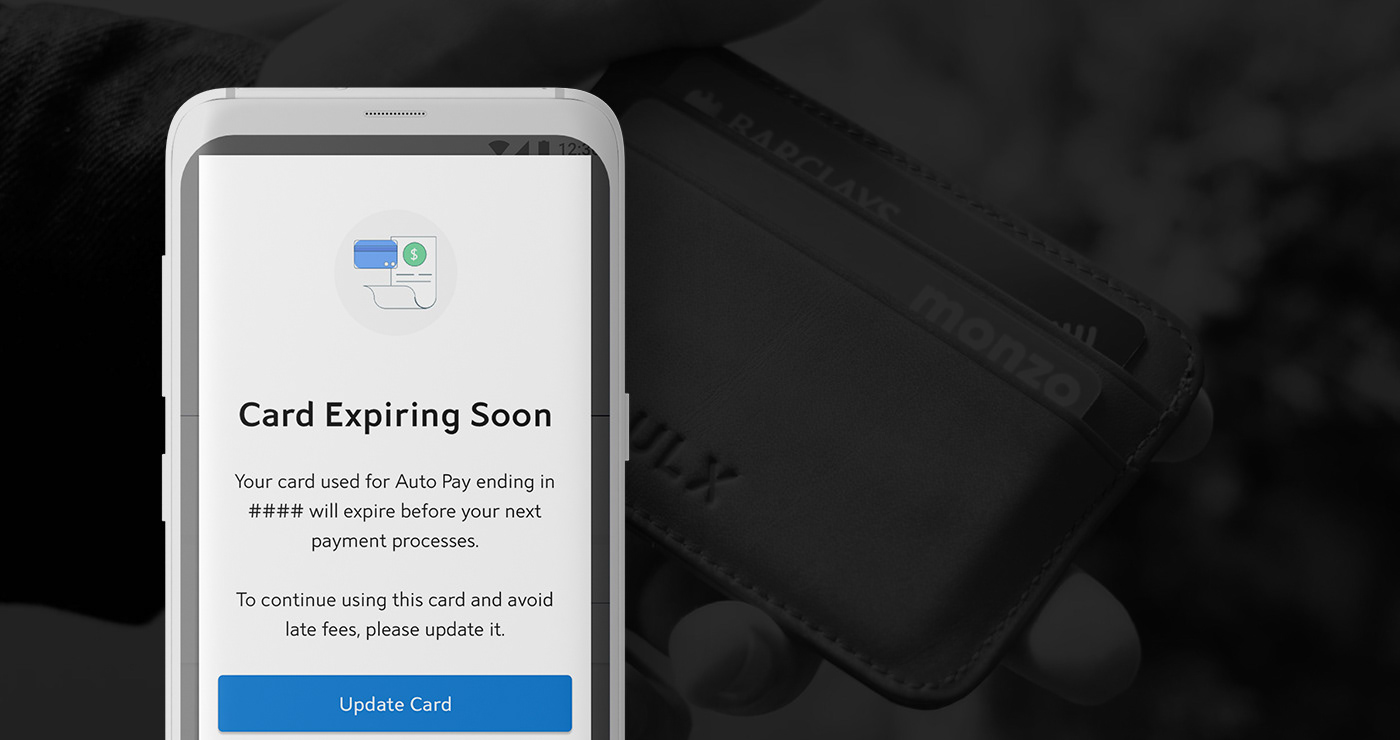 One of the first features that I was in charge to bring to the Spectrum Mobile app is alerting the user that their Credit Card has either expired or will be expiring soon.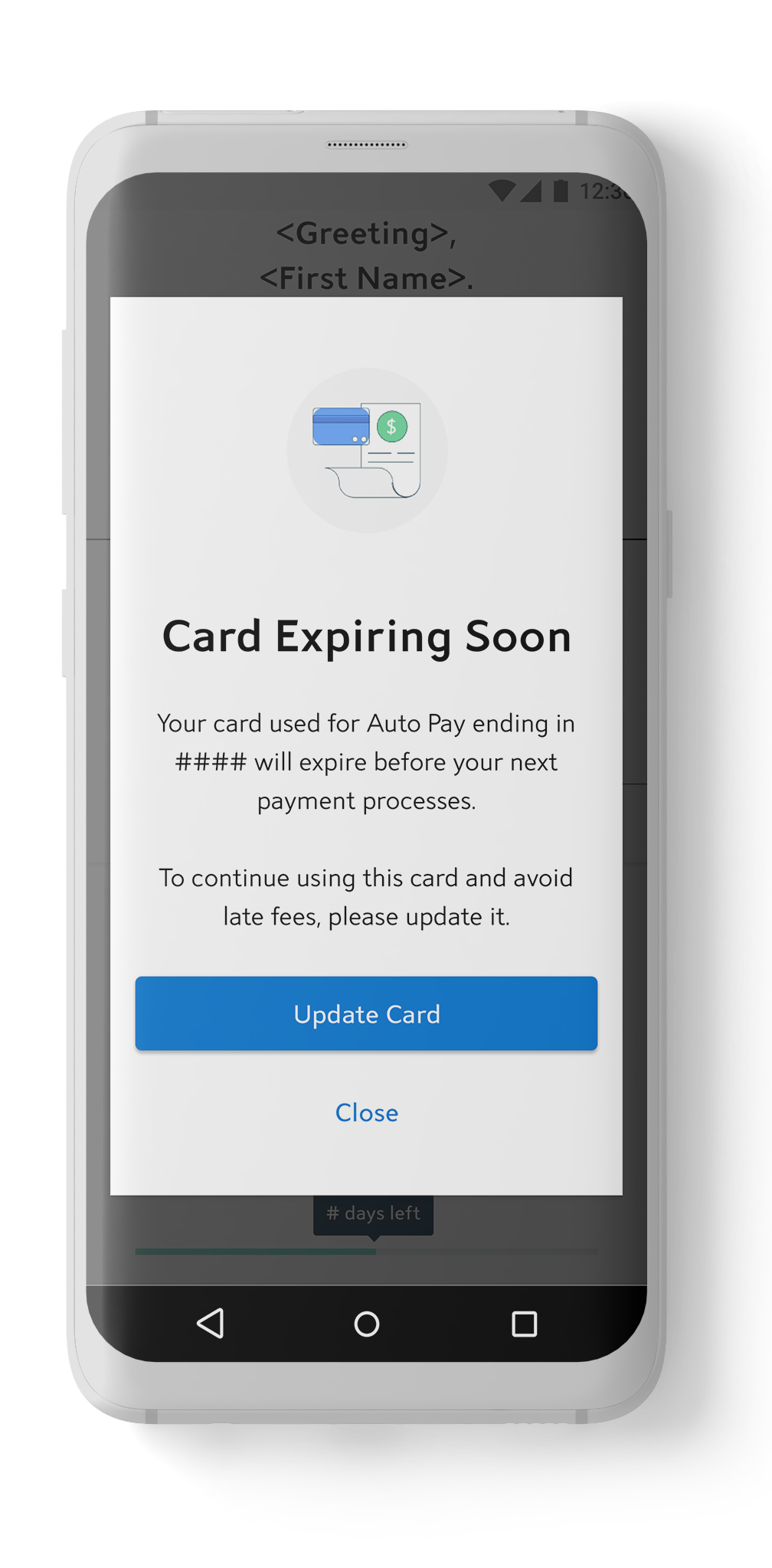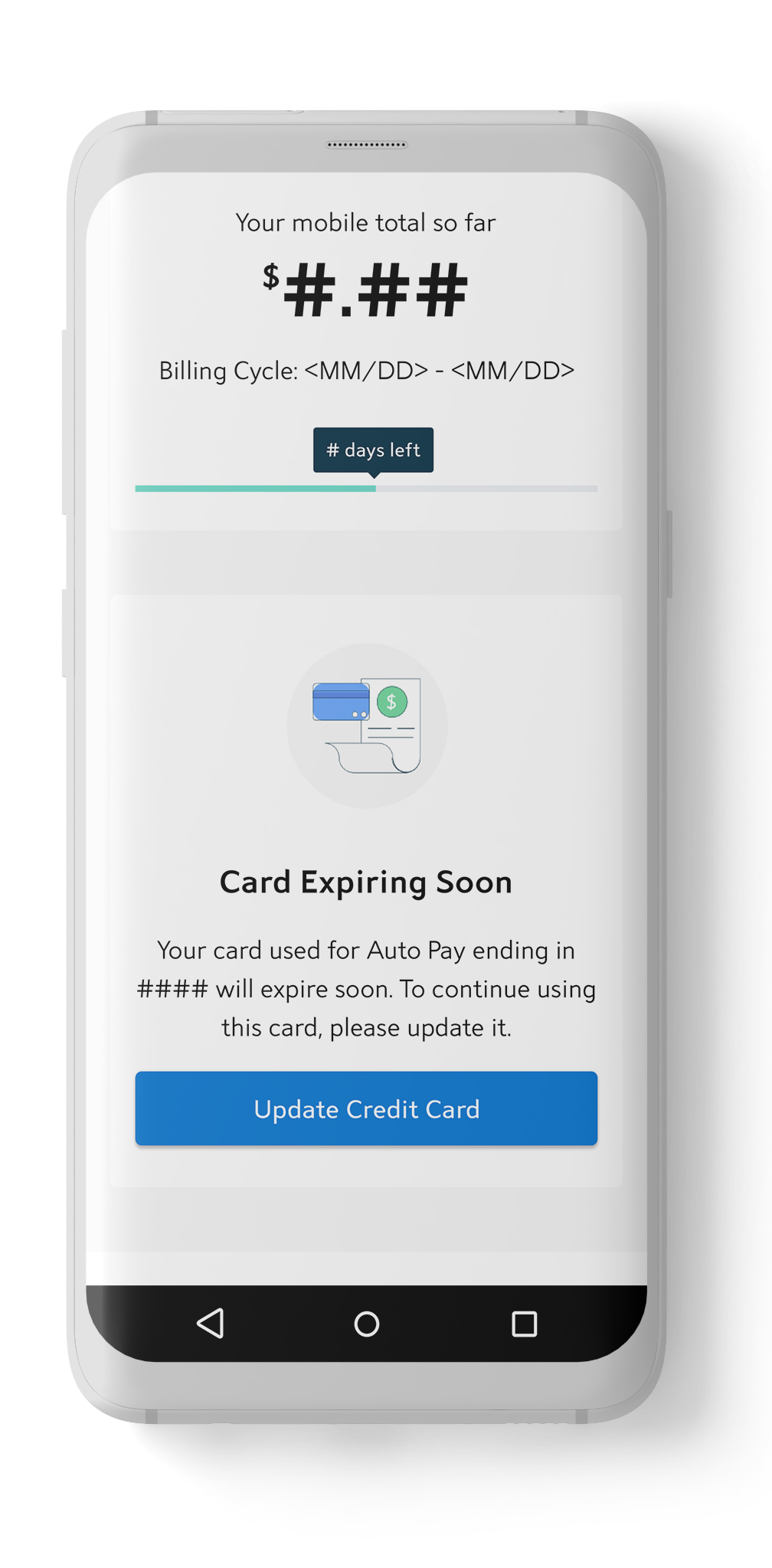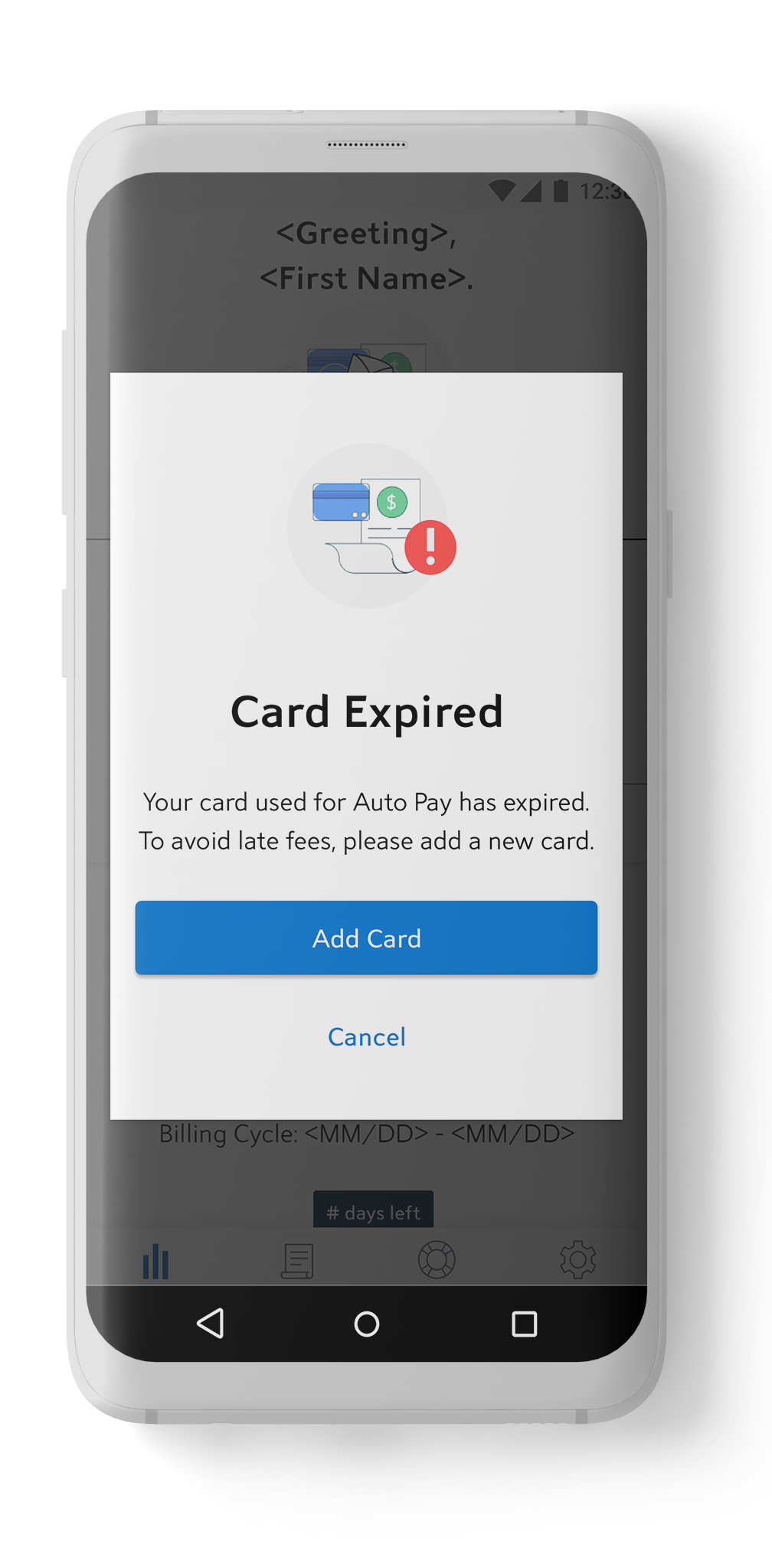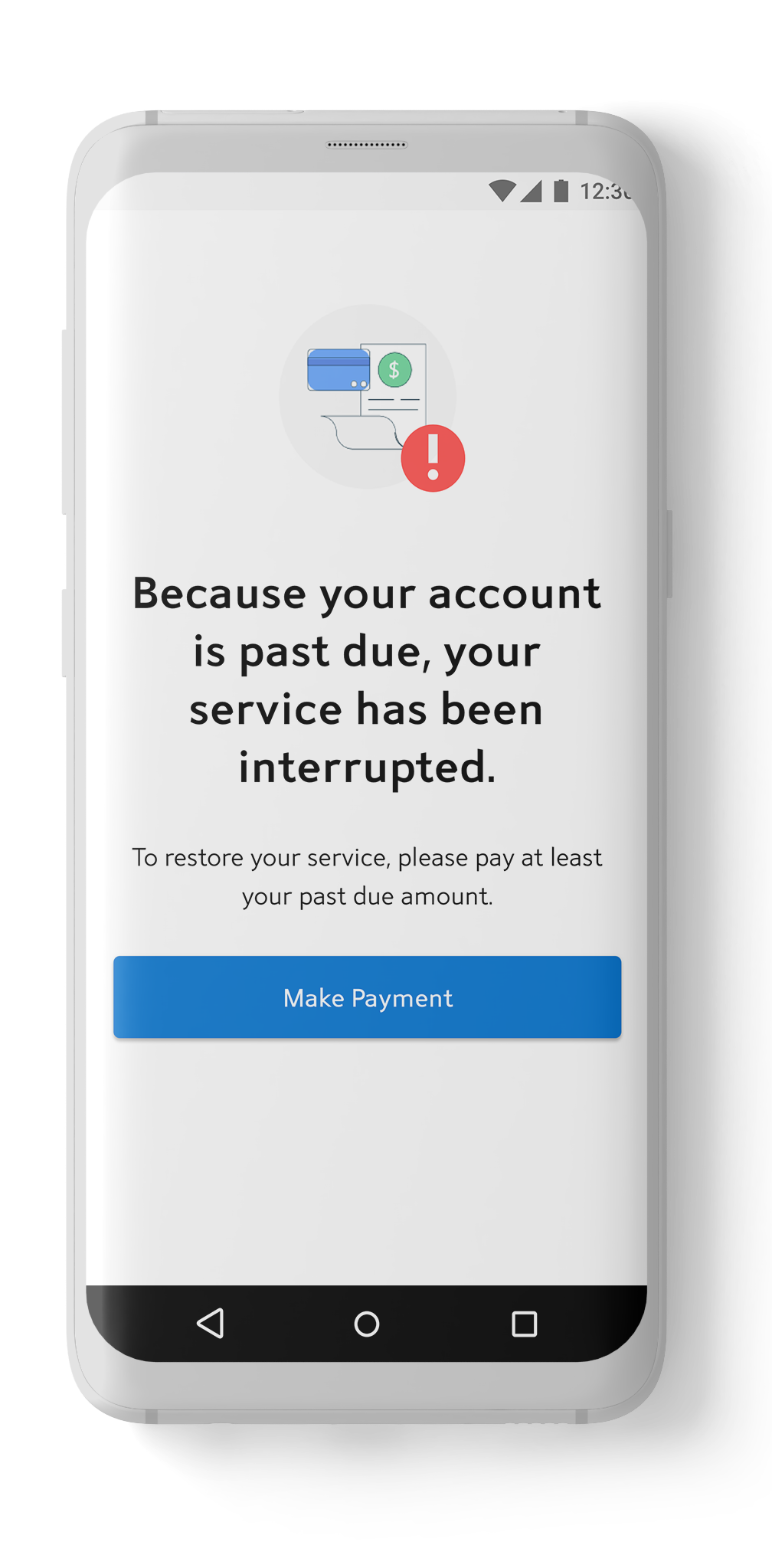 The States of Expired Card
Our customers have three different states for when this UI will be presented to them. First is when their card is about to expire. Second, when their card has expired. Third, their card is expired and their account is past due.
20% of our accounts that are currently in a past-due state is because the customers credit card that is on file is expired. Our stakeholders wanted a way to alert our customers that their credit card is about to expire in hopes they can fix it before their account becomes past-due.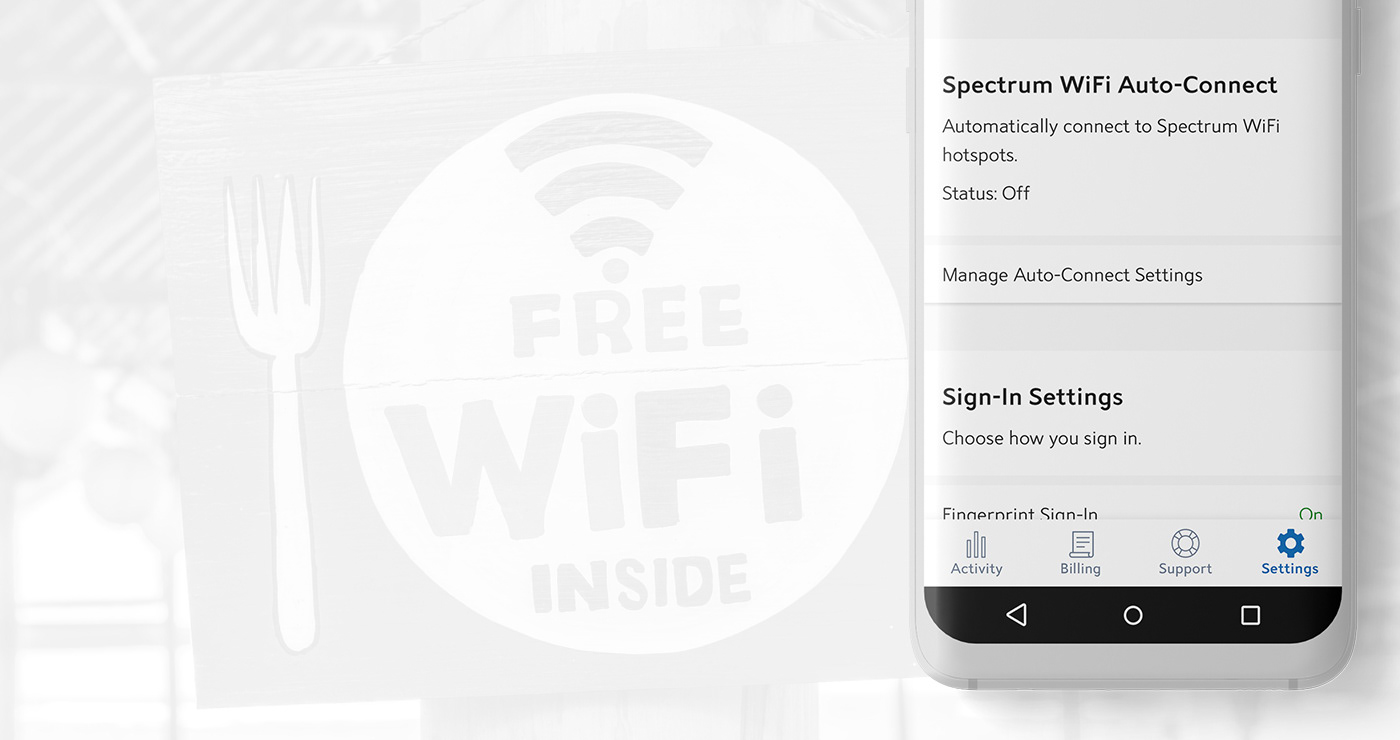 Spectrum WiFi Auto Connect
By being a Spectrum Mobile customer, you have access to free WiFi spots across the country. We wanted our users to have the ability to decide if they wanted to connect to these hotspots and see if other users on their plan are allowing the connection or not. 
This feature is especially beneficial to the users that are on our By the Gig Plan where they only pay for the data that they use. They don't get charged for any data they use while they are connected to one of the thousands of WiFi hotspots around the United States.
Since the use of the Spectrum WiFi Auto-Connect requires location permissions to function, we showed the flow that a user will have to go through when they first launch our mobile application. We focused heavily on making sure that the user knows exactly why need access to their location.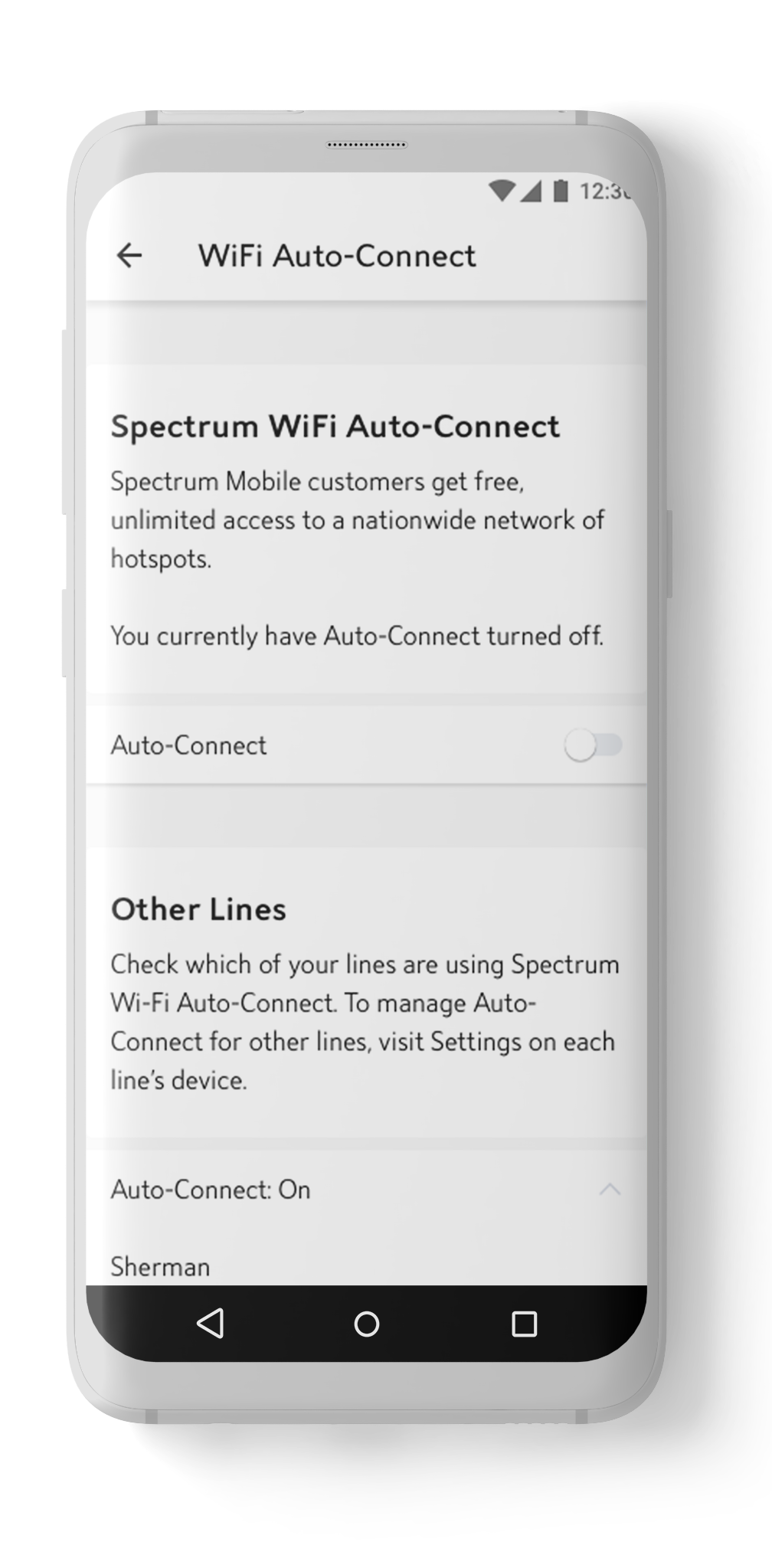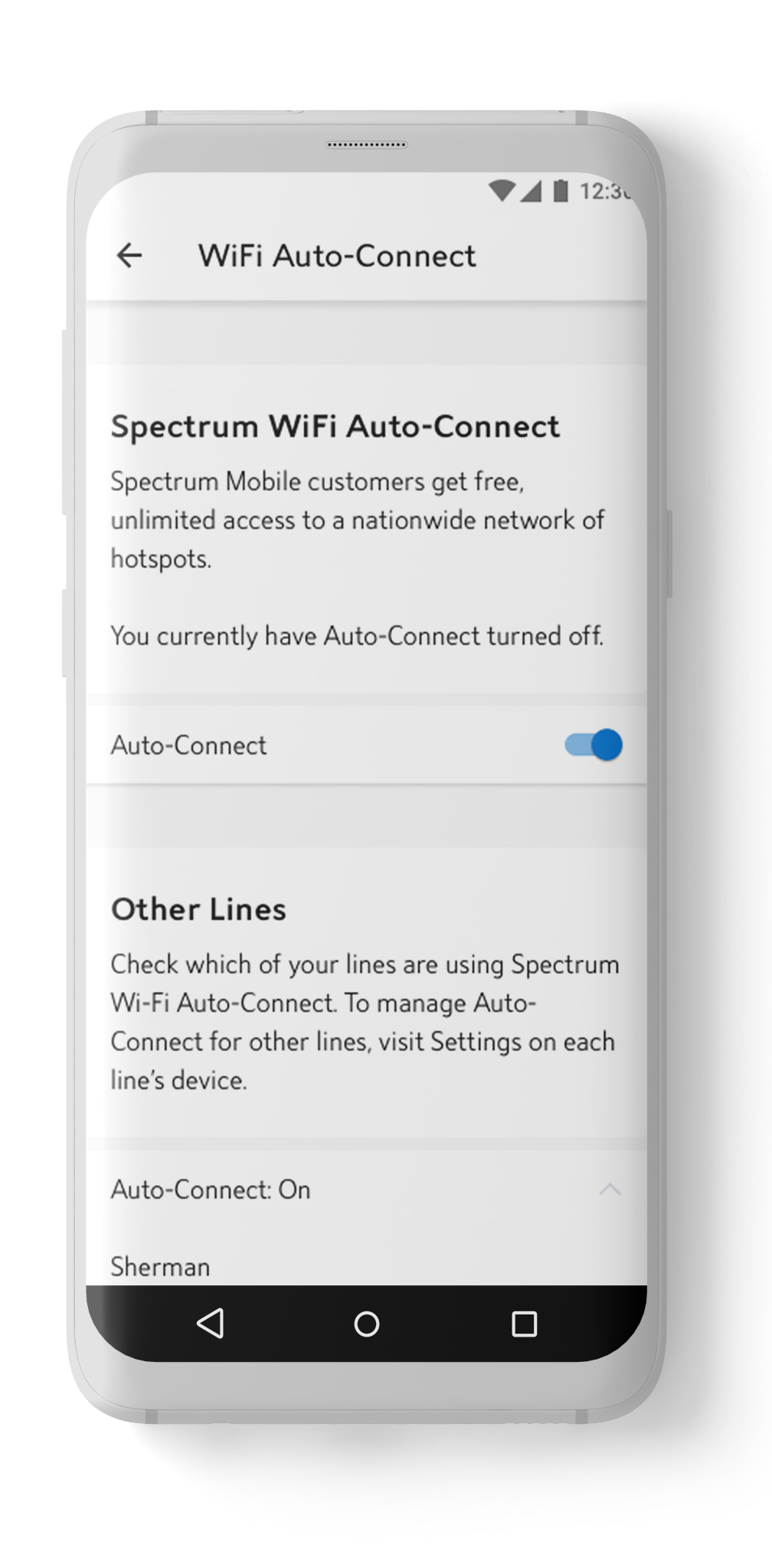 Unfortunately our app hit a bit of a rough spot after it's initial launch in 2018. Like usual users took to the app stores to let their complaints be known! In order to help recover our app store rating we launched In App Feedback. Where three times a year we can prompt the user to see if they are enjoying it and give us feedback. 
If the user selects 'No' they are not enjoying our app, they will be directed to fill out a form within our app. If they select 'Yes' they are directed to their native app store to fill out a review about our app. 
In order to help make sure the feedback that was submitted landed in the right emails, we utilized a filter that the user can use to help us categorize their feedback. This allowed us to get even more insight into their feedback without even having to read it

(Yes, we do of course read it).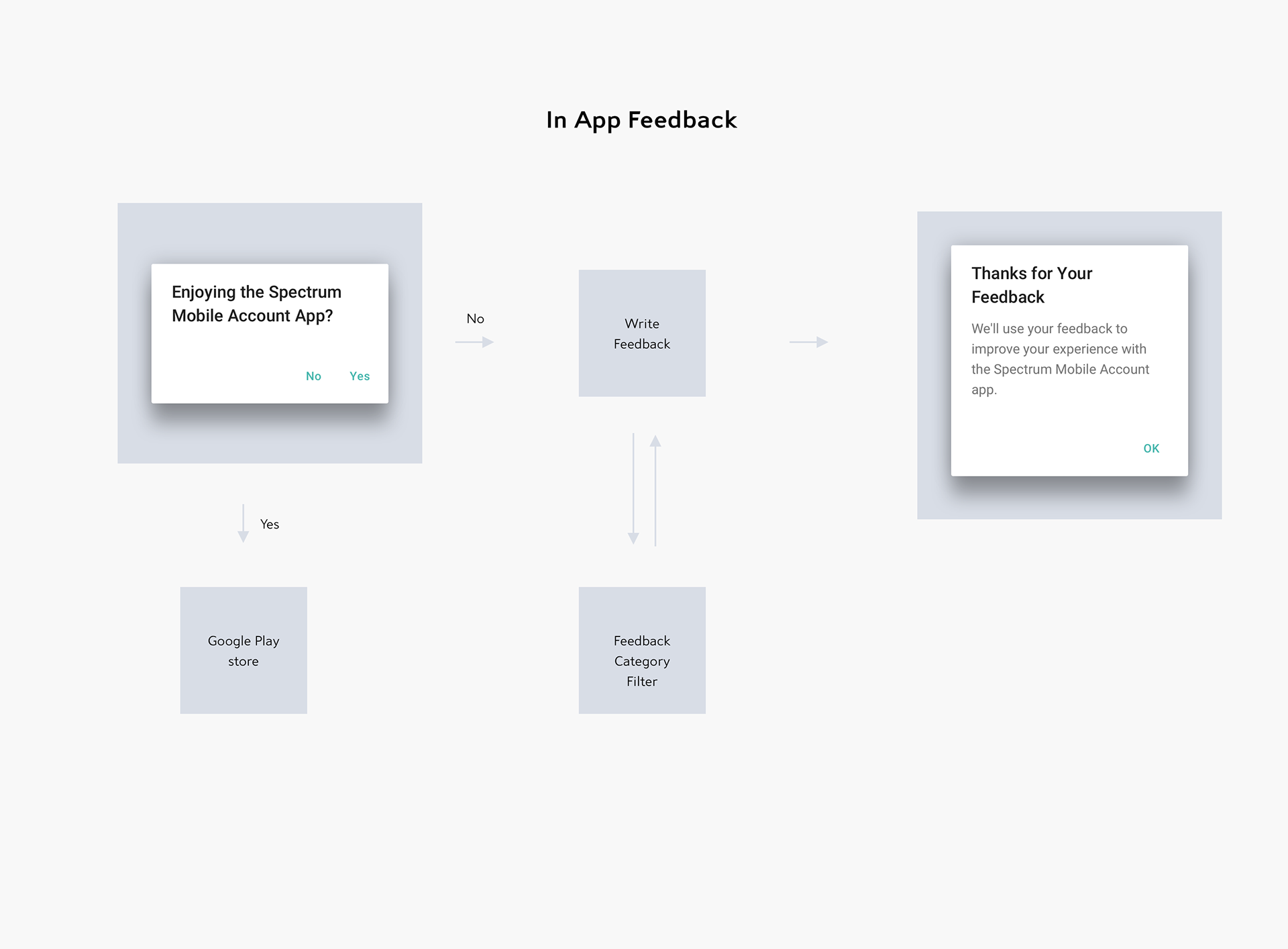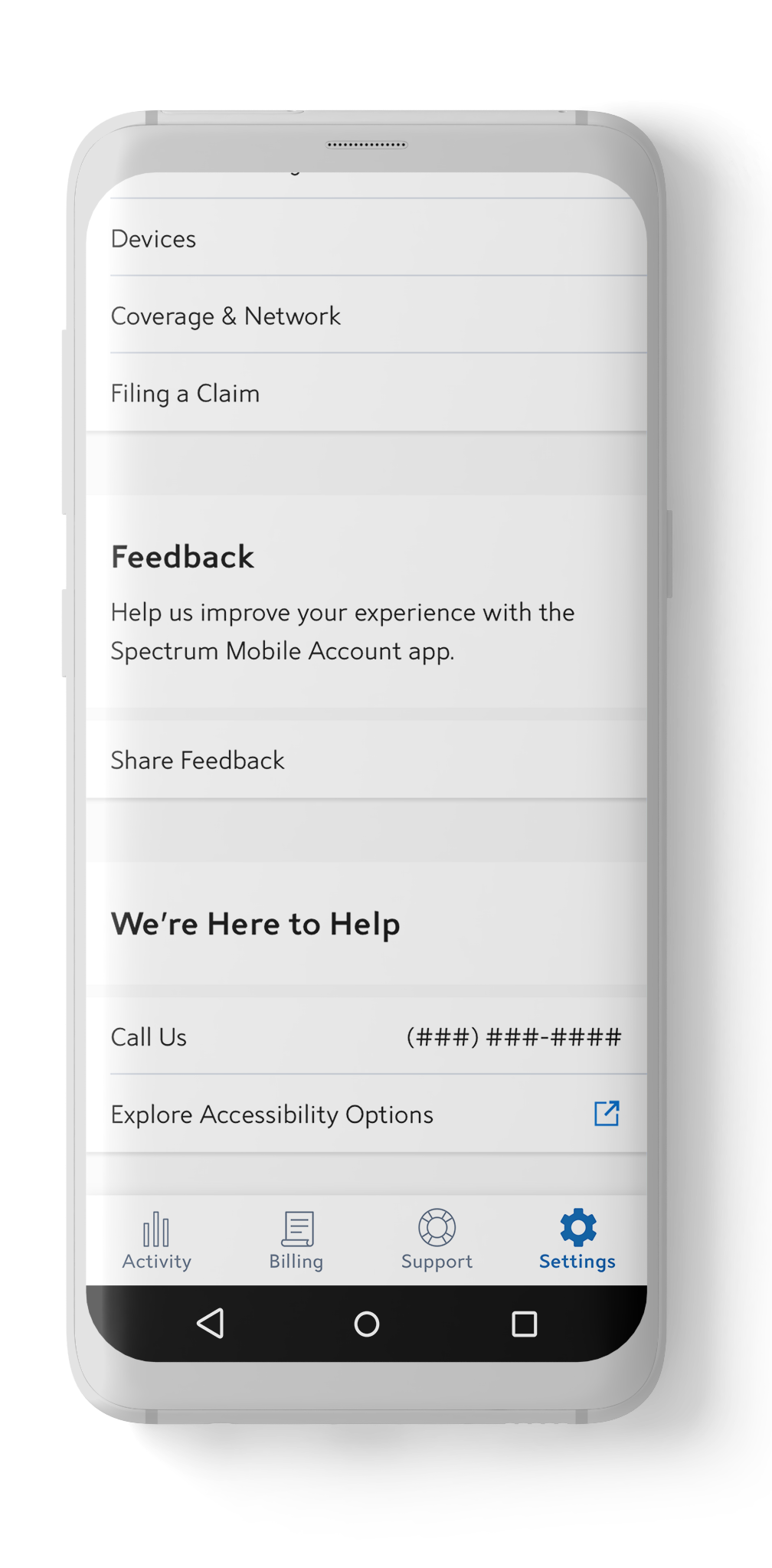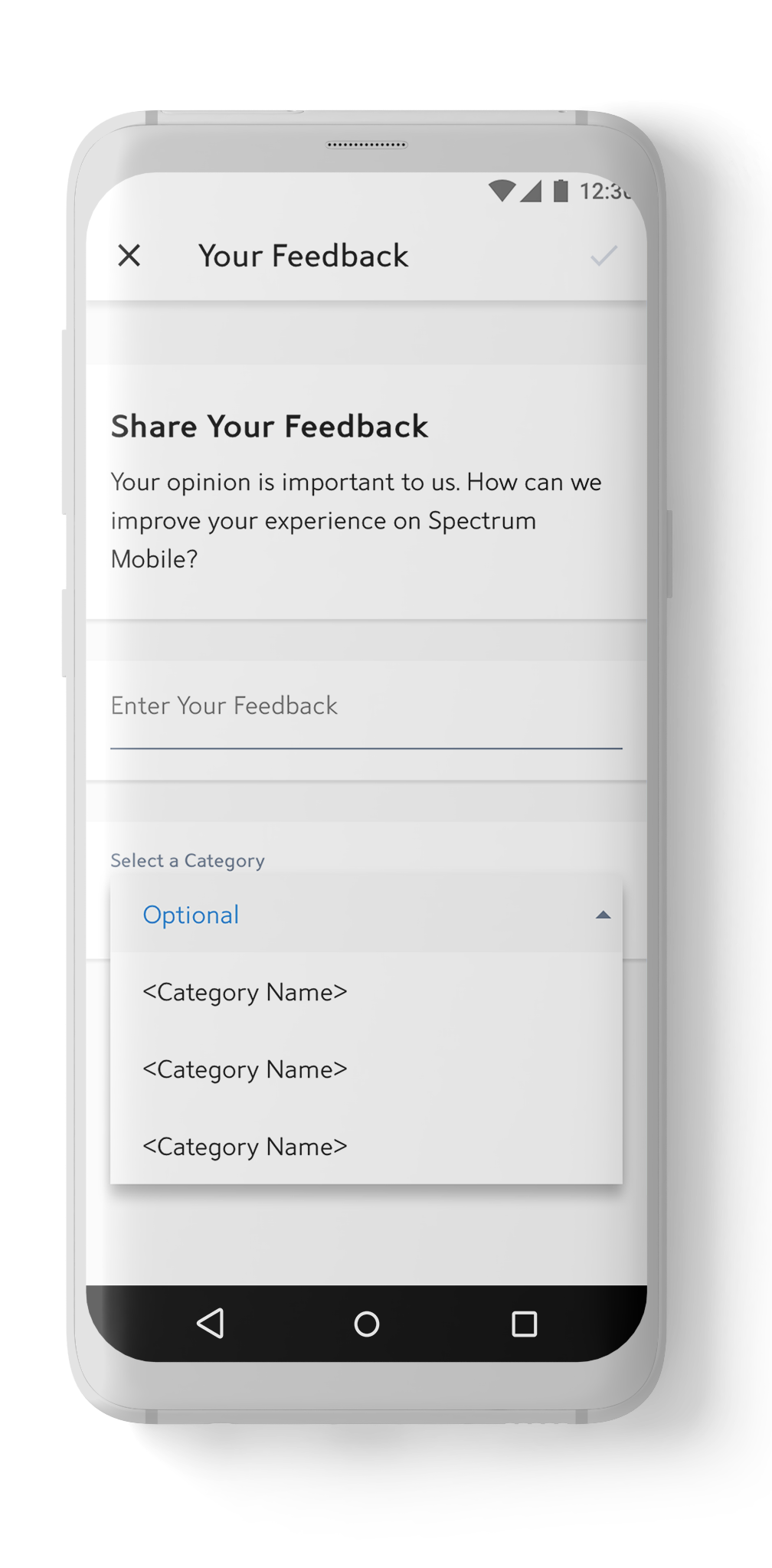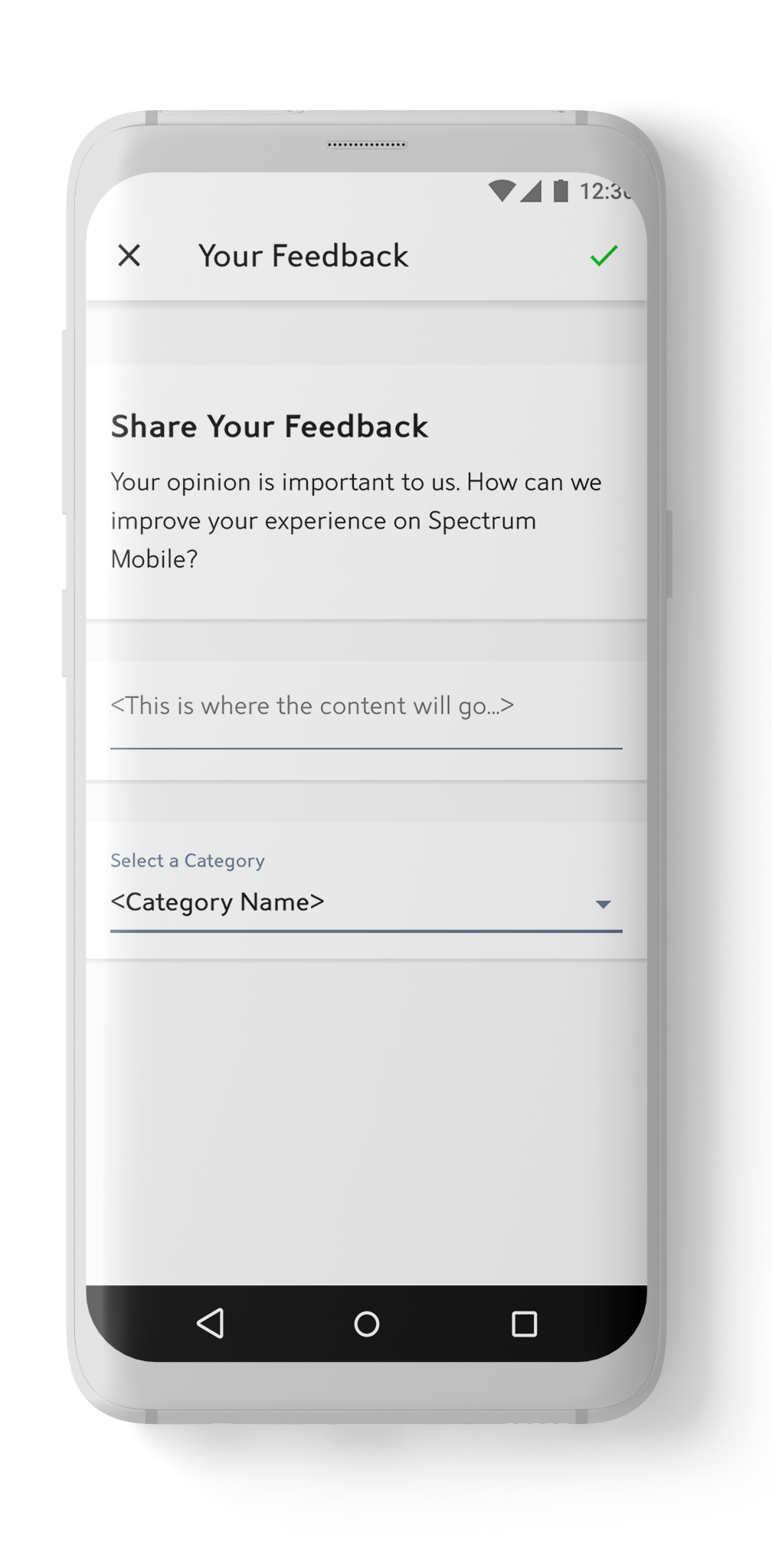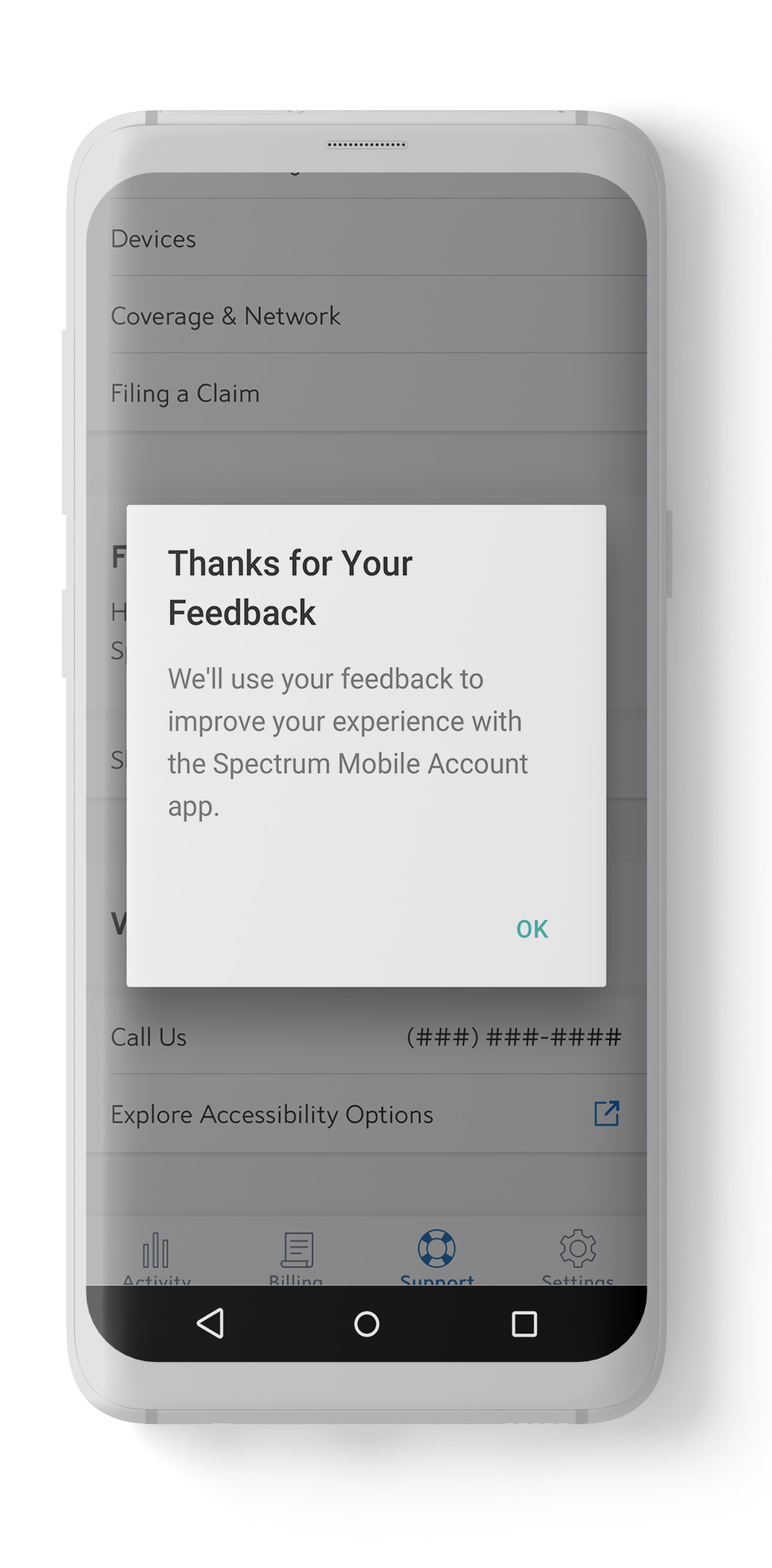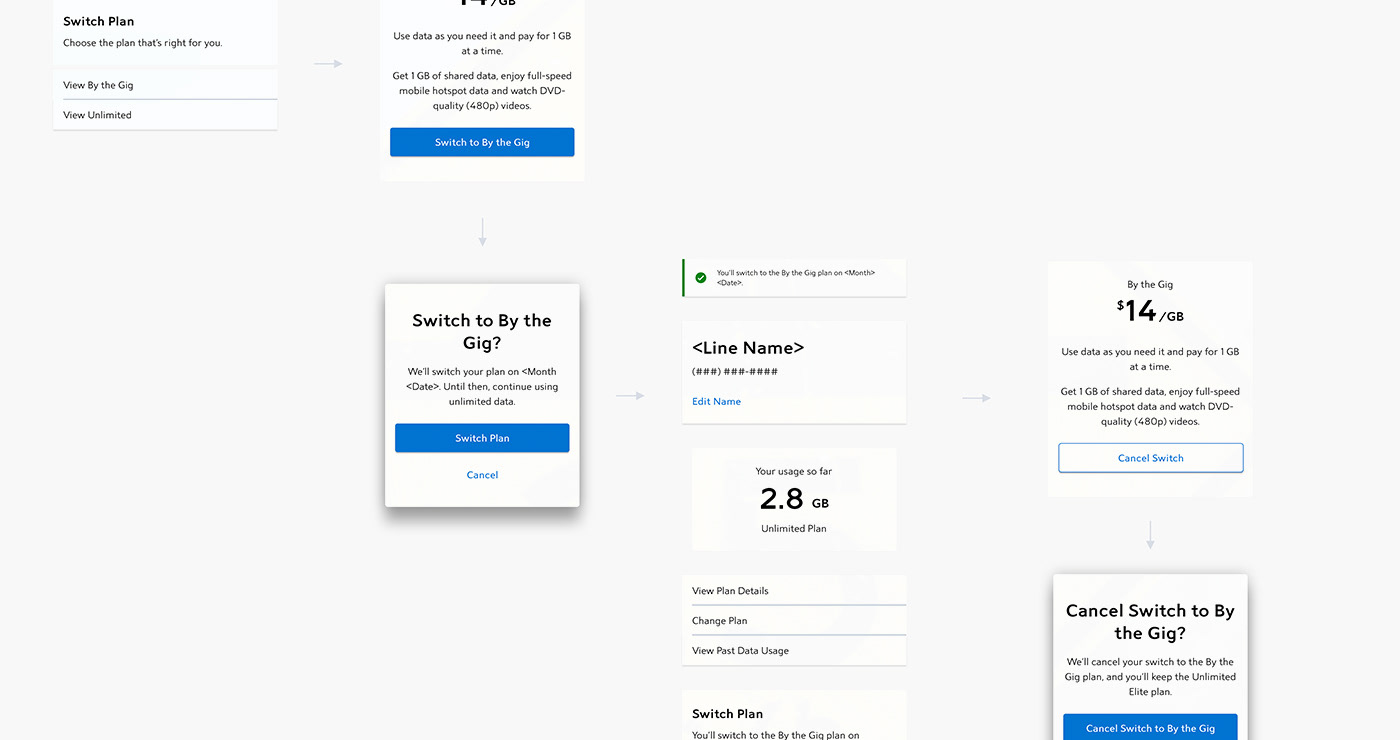 While conducting some user testing around one of our apps key features, our UX team discovered a pain-point we hadn't considered before.
"How much money is my card going to be charged when I change my rate plan? Is there a way for me to find out?"
As a team we strive to make everything as easy as possible for our customers. So why aren't we displaying how much their card is going to be charged when they change their plan? With that in mind we decided to add a "Speed-bump" to our flow that alerts the user how much money they are going to be charged.
We also leveraged this speed-bump to alert the customer if they are on a promotion and how that promotion would be effected when they change their plan. No one wants to lose out on a special promotion!