My Role
While working with the Marketing team inside of Verizon, I had the pleasure of working on a variety of projects for them. The majority of these projects covered their B2B marketing needs. Working directly with the Location Services team inside of Verizon, we were pushing how other companies can leverage the tracking data that we have.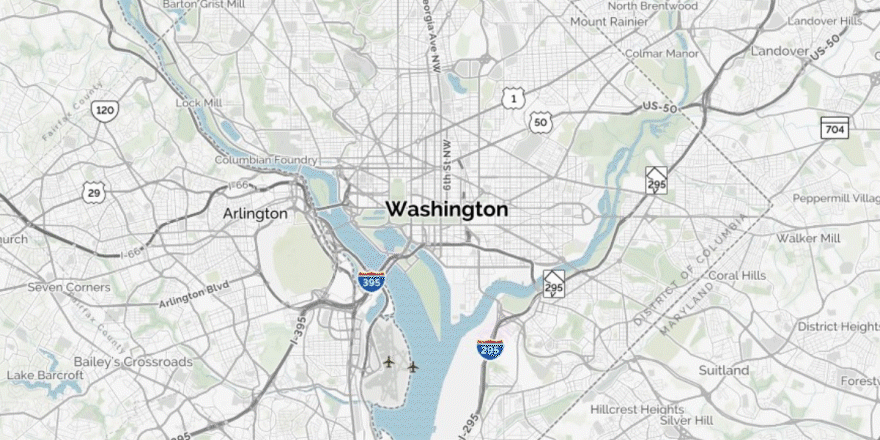 One of the biggest updates that we had was our new and improved map style for MapQuest's desktop experience. The team managed to transform the old, ugly and hard to use grey-scale map, to the beautiful map style that you can see today on their site now.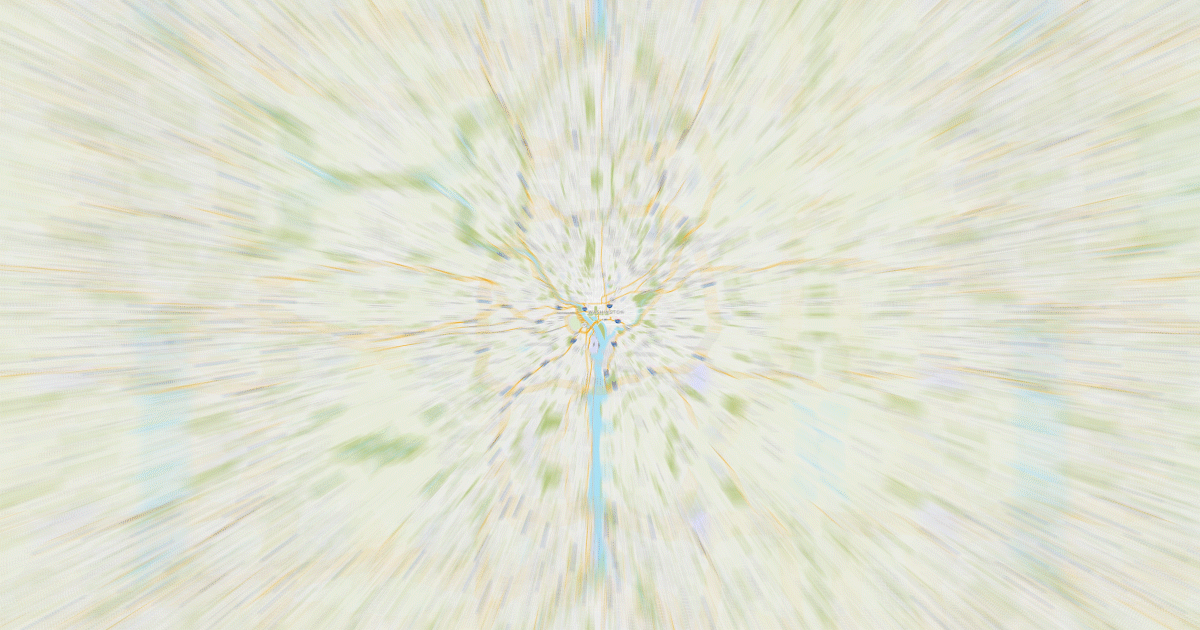 Verizon Location Services held a webinar at the shared workplace demonstrating how location data can be leveraged across numerous platforms. I know what you are thinking, 'ooooh coffee mugs, how exciting!' Yeah, yeah, I get it, but I was pretty pleased with how the mugs turned out and so was the marketing team, so MISSION ACCOMPLISHED!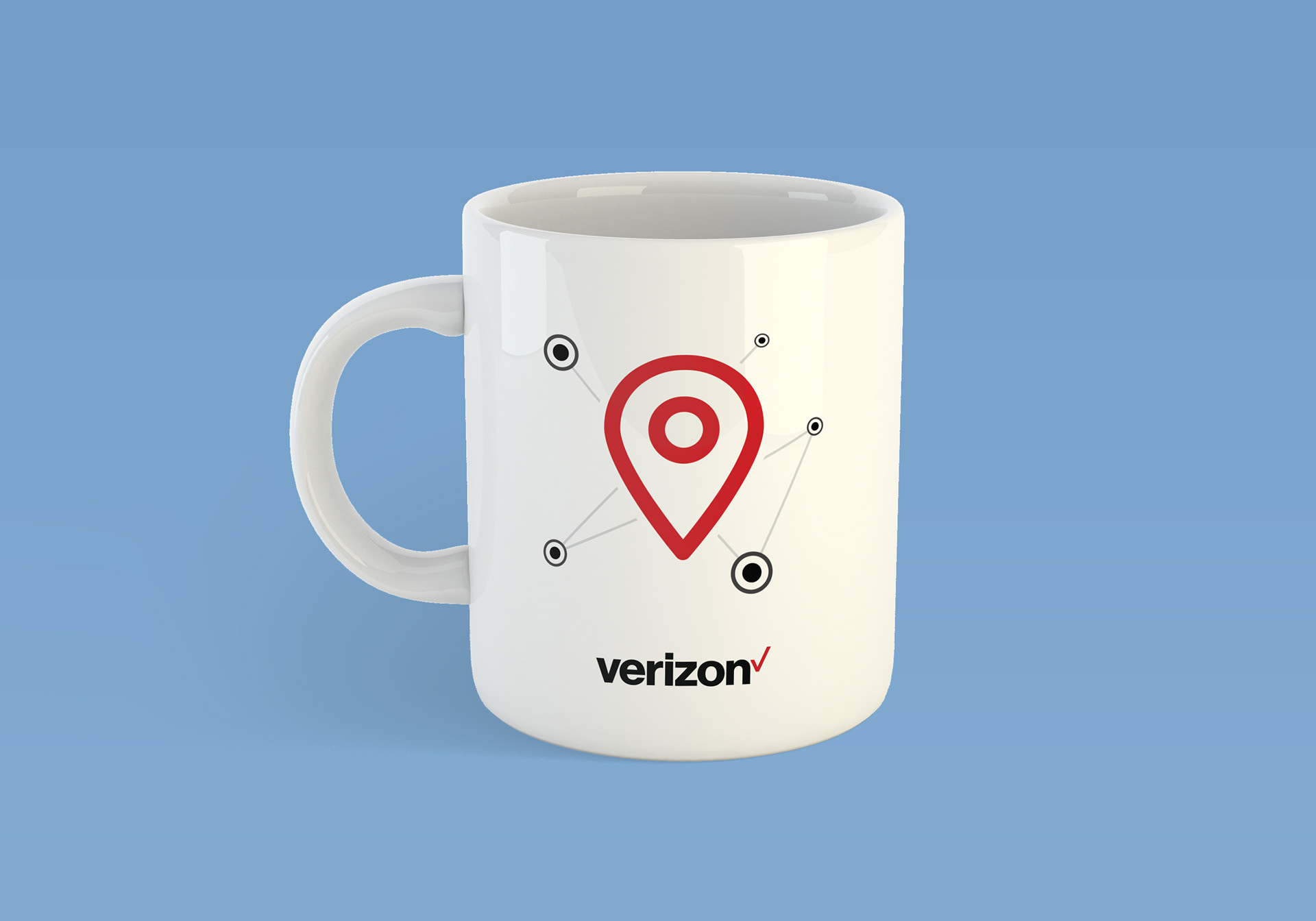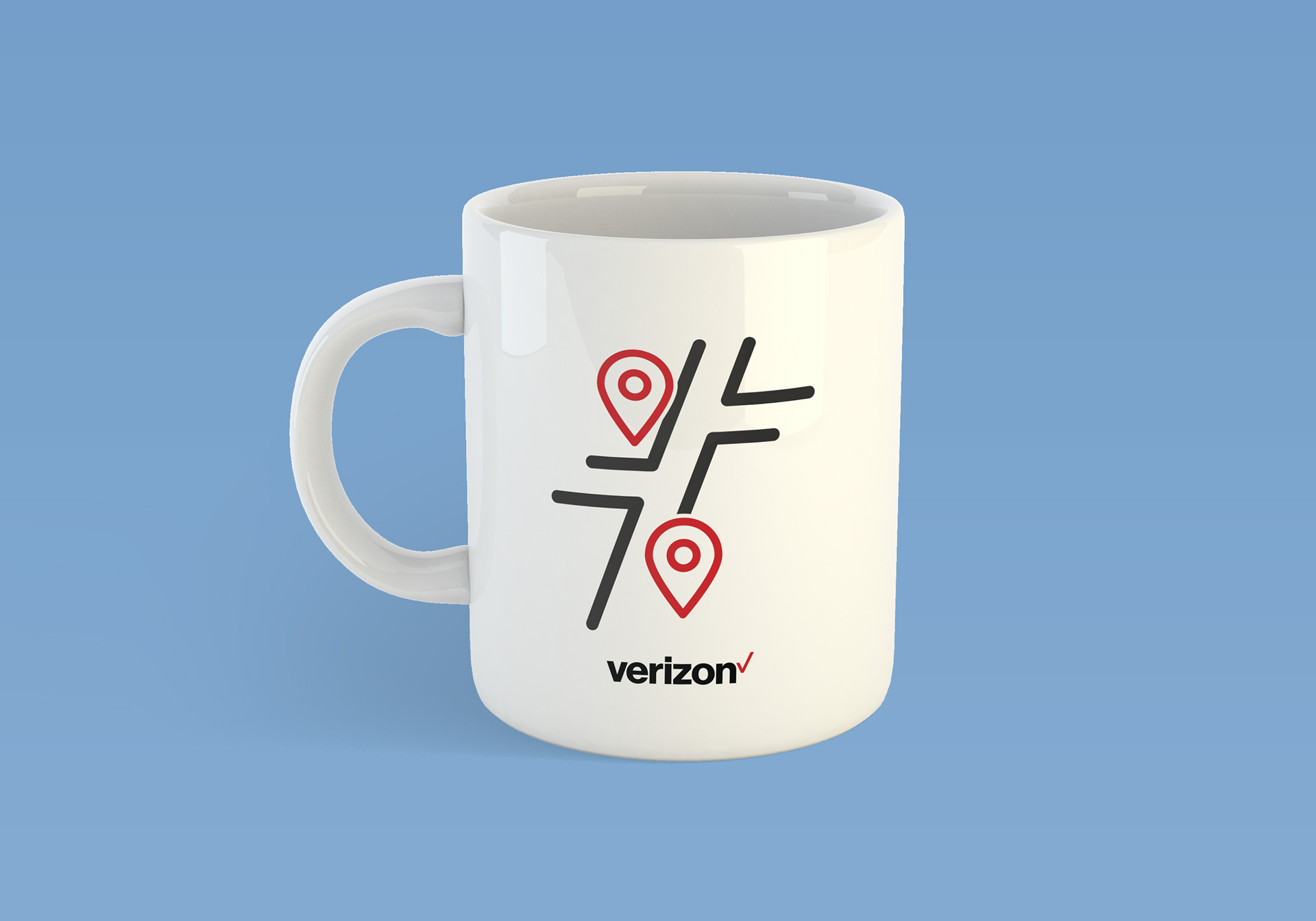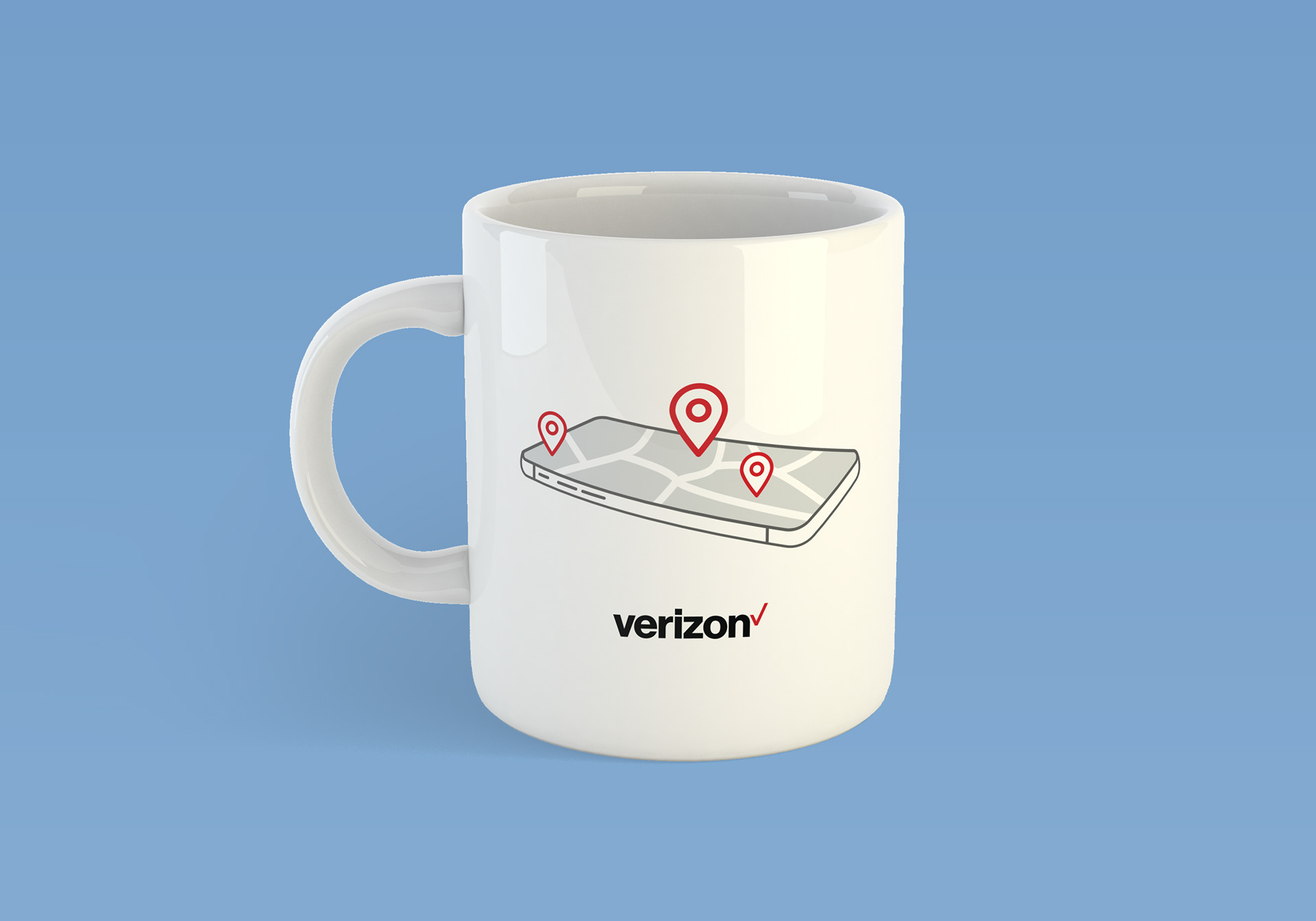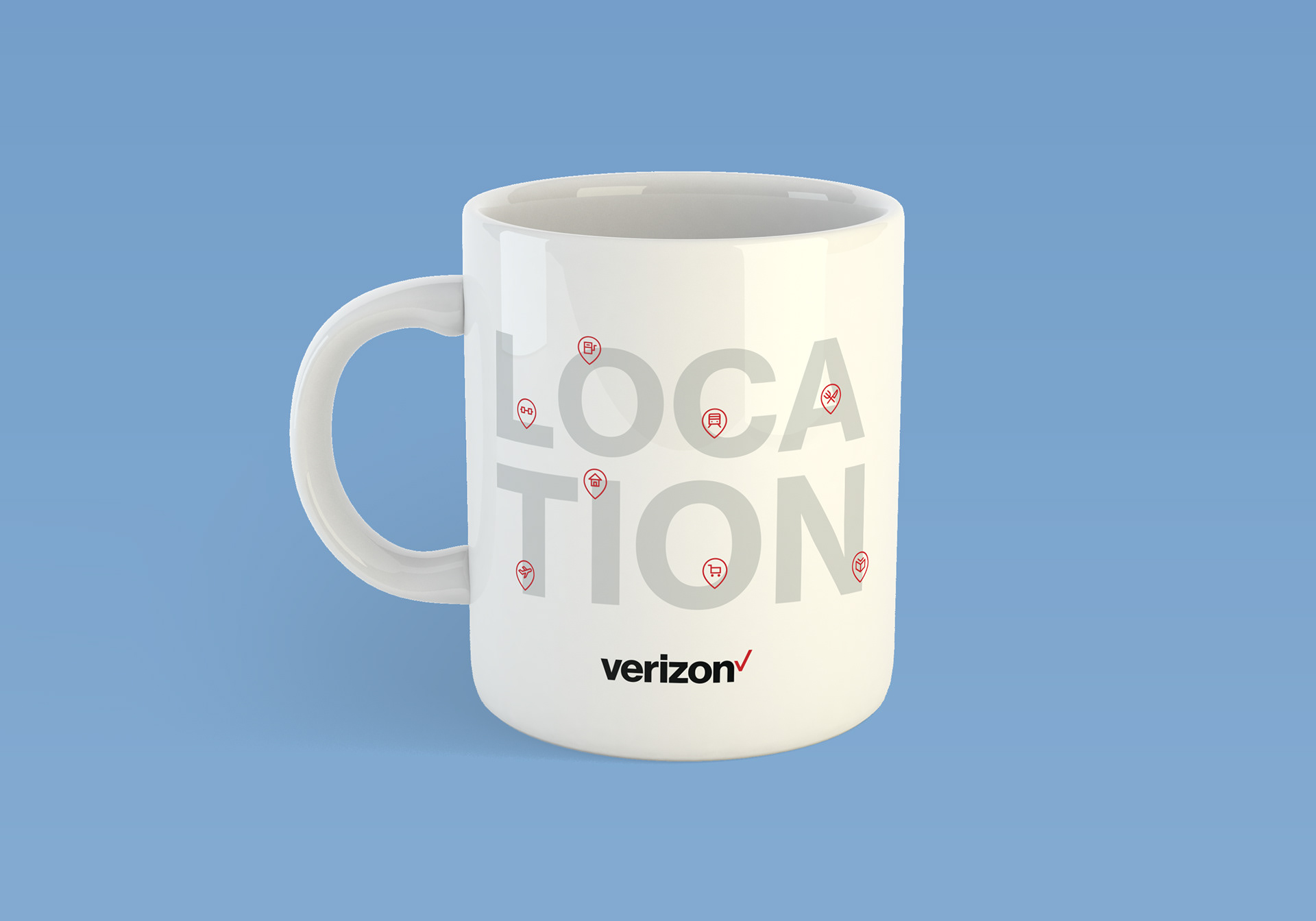 Smaller, but still notable projects